Untitled Goose Game vinyl soundtrack restocked at iam8bit
Eric on 2023-10-11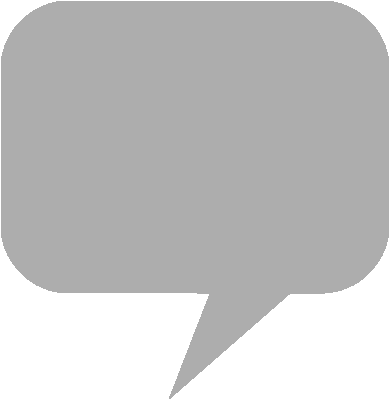 The soundtrack to 2019's charmingly mischievous indie hit
Untitled Goose Game
is once again available on vinyl, courtesy of the premium collectibles specialists at
iam8bit
.
A clever hybrid of stealth and puzzle gameplay,
Untitled Goose Game
stars an obnoxious goose who endlessly harasses the harmless residents of a quaint English village.
Goose Game
is by four-person Aussie developer House House, available for Windows and Mac operating systems, as well as
Nintendo Switch
,
PlayStation 4
, and
Xbox One
consoles.
For the soundtrack, composer Dan Golding recorded normal and soft variations of Claude Debussy's "Préludes" solo pianos. Golding then divided the songs into hundreds of stems that could be swapped dynamically as action in the game waxed and waned.
The Untitled Goose Game
Vinyl
Soundtrack from iam8bit features twelve of Golding's custom "Préludes" arrangements, as well as an original composition for piano and one for a full band. The final runtime is 51 minutes of creative whimsy.
The LP also features several unique features. First is a creative "double groove" format: The LP actually has two parallel grooves, each with the same tracks, but arranged in a different order. Every time the listener lowers the needle onto the record, it will land in one groove or the other, but there's no way to know which. Thus, the song order will always be spontaneous.
Moreover, the actual color of each disc is utterly random. The LPs are pressed on reclaimed vinyl—discarded records that have been salvaged, ground down, re-melted, and re-pressed into this new form—so that each disc's color depends entirely upon the recycled material. The album jackets are also made up of 100% recycled material.
Untitled Goose Game
Original Soundtrack is available for streaming on
Apple Music
,
Spotify
, and
YouTube Music
. The Vinyl Soundtrack ships from iam8bit, and distributors iam8bit Japan and iam8bit Asia.
From the product page:
Claude Debussy is a legendary 20th Century French composer, famous for his "symphonic sketches". Over 100 years after penning his masterpiece, Préludes, composer Dan Golding saw an opportunity in adapting Debussy's whimsical melodic chaos into the soundtrack for Untitled Goose Game. Through meticulous musical surgery, he recorded a few of Debussy's classics, then broke them into hundreds of stems, which afforded developer House House the ability to turn those riffs into a dynamic, reactionary anthem for game's titular (and feathery) anti-hero.
iam8bit - Untitled Goose Game Vinyl Soundtrack Reprint
iam8bit Japan - 〜いたずらガチョウがやって来た!〜 【アナログレコード】
Apple Music - Untitled Goose Game Soundtrack (Streaming)
YouTube Music - Untitled Goose Game Soundtrack (Streaming)
According to my email inbox… if you never got a chance to get the incredible Untitled Goose Game vinyl, there will be a final (?) RESTOCK TOMORROW (Tuesday) 9AM PT from our friends @iam8bit! Get one!https://t.co/UdSIHnDhfm pic.twitter.com/82mIqr4i3D

— Cabel (@cabel) November 21, 2022