Ultros by Hadoque launch date set for February 13th of 2024
Jerry on 2023-12-01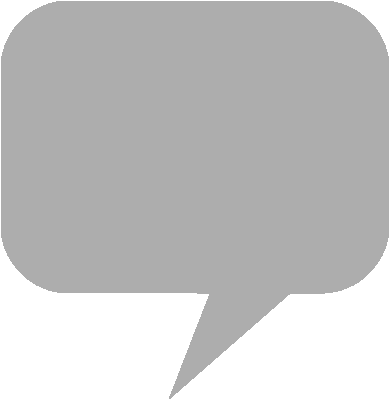 Swedish developer Hadoque has slated the release of sidescrolling adventure game
Ultros
for February 13th of 2024.
Shrouded in mystery, the exploration-based science fiction title centers on protagonist Ouji after her space vessel crashes on the giant sarcophagus of a deadly entity known as Ultros. A looping gameplay mechanic challenges the player to multiple runs, uncovering secrets and unlocking abilities by way of a branching skill-tree.
Hadoque's debut title features art by
Hotline Miami
illustrator El Huervo art and music by
The Gunk
composer Ratvader. Game design director Mårten Brüggemann joined the official PlayStation Blog to introduce the independently developed title due out in 2024.
Describing the music score, he says "Ultros is intentionally orchestrated with a beautiful, emotional, symphonic soundscape, breaking traditions of sci-fi's mostly using classic synthesizers, as we instead draw inspiration from, and record, analog instruments, including the cello, viola, violin, ands pump organs. We travelled to Peru and the Amazons to record sounds of nature, classical instruments, and other sound-making tools from Peru's rich history."
Sound design is contributed by Niklas Ström and
Wavetale
composer Joel Bille, with vocal performance by Anna-Maria Lundberg from the band KÅRP, and mastering by Kim Ruiz.
Ultros
arrives next year via
Steam
and the Epic Game Store for Windows and Mac operating systems, along with PS4 and
PlayStation 5
consoles.
From the product page:
The rich world of ULTROS holds many secrets for those curious enough — and fearless enough — to seek them out. A unique loop-based mechanic will allow you to start over at key moments in the story, providing opportunities to unfold such secrets, unlock different areas of the world and new abilities on a branching skill tree. Experiment with and master your own specific fighting style as you explore the world of ULTROS. Each loop brings you closer to the truth...
PlayStation Blog - Revealing Ultros
Release date trailer is out!

Viola/Violin: Agnes Högberg
Master: Kim Ruiz
Music: @Ratvader#Ultros #UltrosGame https://t.co/zgc47S8VgQ

— Ratvader #Ultros Rydelius (@Ratvader_) December 1, 2023