Ubusuna soundtrack EP by Hiroshi Iuchi posted to YouTube
Jerry on 2022-12-23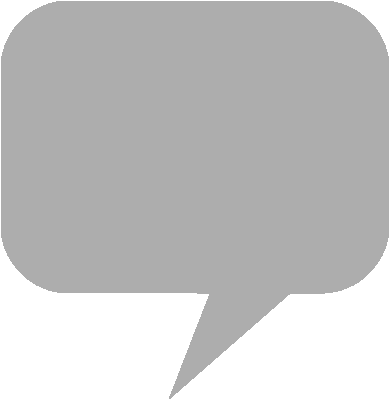 Earlier today, developer M2 uploaded a fourteen-minute soundtrack EP to YouTube, previewing shoot-em-up
Ubusuna
, directed by
Hiroshi Iuchi
of
Ikaruga
.
The music preview composed by Iuchi includes English-language text narration. The prologue introduces a peaceful republic called "Genhō-no-kuni," governed by pacifist Chief Mishinagi up until his tragic assassination. The duty of defending the land now passes to the three Wingbearers, each armed with divine relics caled "Hou-kesshō."
Ubusuna
was teased in a blog post back in 2014 for release on the
PlayStation 4
. Platforms for the upcoming title are currently unannounced.
YouTube - UBUSUNA SOUNDTRACK-EP-
お待たせしました「ウブスナ UBUSUNA SOUNDTRACK-EP-」は、以下のURLでこのあと0時よりプレミア公開いたします。世界設定やプレイヤー機体も初公開、是非ご覧ください。#ウブスナ #UBUSUNA_game #M2STGhttps://t.co/vw5mQOd6Wy

— 有限会社エムツー (@M2_game) December 23, 2022