Trifox soundtrack by Niels van der Leest debuts on Bandcamp
Jerry on 2023-01-18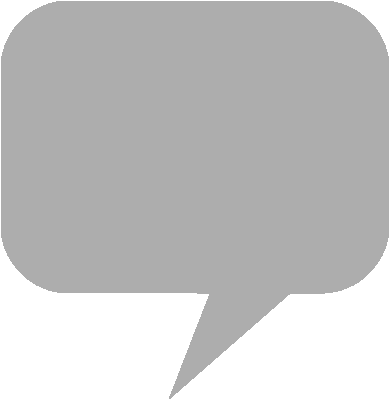 Developed by Glowfish Interactive of Belgium,
Trifox
is inspired by classic 3D platformers. The action-adventure game for Windows and consoles centers on twin-stick shooting gameplay varied through swapping through several classes.
Trifox
derives its name from the fox protagonist's capacity to employ a trio of class types. The Warrior playstyle emphasizes close combat, Mage abilities are useful in targeting enemies from afar, while the Engineer style can be utilized to deploy turrets and mines as a defensive strategy.
Music for the game is by
Horizon
series co-composer
Niels van der Leest
. The musician's 16-track digital soundtrack can be purchased through
Bandcamp
.
Trifox
is currently available for
Nintendo Switch
, Xbox and Series X|S, PS4 and
PlayStation 5
, Windows through
Steam
, GOG, and the
Epic Games Store
.
From the product page:
After his home is attacked and his TV remote stolen, Trifox sets out in pursuit of the mysterious looters in an action-packed adventure. Use magic, might, and marvelous gadgets to outfox foes across four danger-filled worlds as you fight your way to a final showdown at Villain HQ!
Apple Music - Trifox Soundtrack (Streaming)
For those eager to have a listen at the Original Soundtrack for @TrifoxGame here's a link to the @Bandcamp release 🥰#newrelease #musicforgames #gamemusic@gameaudiosquad https://t.co/pAZw3IsF9G

— Niels van der Leest - Music (@nielsvdleest) January 17, 2023