Dragon Slayer: The Legend of Heroes vinyl soundtrack restocked
Jerry on 2023-01-19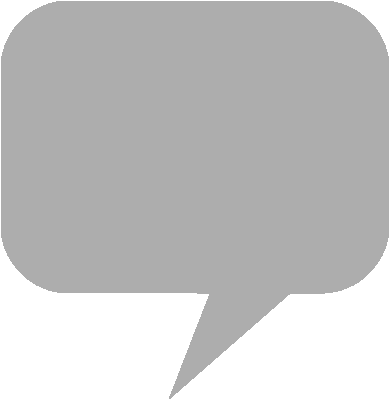 Record label Streaming Arrow has restocked the
Dragon Slayer: The Legend of Heroes
soundtrack. Composed by Mieko Ishikawa and Masaaki Kawai of the Falcom Sound Team, the album ships on vinyl and compact disc.
Nihon Falcom published the first entry in the
Legend of Heroes
in 1989. The turn-based role-playing game debuted on the NEC PC-8801 and was later ported to the Super Famicom and
Mega Drive
consoles in Japan. The first English-language localization appeared in 1992 on the TurboGrafx-CD system.
The
Legend of Heroes
vinyl is estimated to ship from the publisher in Carlsbad, California in May of 2022, featuring an additional two arrangements from "Perfect Collection - Dragon Slayer: The Legend of Heroes" and "The Legend of Heroes I - IV Piano Collection."
Preorders are also open through distributors
Black Screen Records
of Cologne, and
PixelCrib
in Melbourne. The 36-track digital soundtrack is streaming on
Apple Music
and
Amazon Music
Unlimited.
From the product page:
The soundtrack to Dragon Slayer: The Legend of Heroes as a whole is more relaxed and light-hearted in contrast to its other role-playing game contemporaries that Nihon Falcom released on the PC-88. From the relaxing themes of "Town" that instill a sense of peace and safety and the music of "Ship" accompanying you as you sail across the sea.
Streaming Arrow Records - Dragon Slayer: The Legend of Heroes Vinyl / CD
Black Screen Records - Dragon Slayer: The Legend of Heroes - Vinyl / CD
PixelCrib - Dragon Slayer: The Legend of Heroes Vinyl
Apple Music - Perfect Collection Dragon Slayer The Legend Of Heroes (Streaming)
Our restock sale is now live! Act fast, the quantities of some variants are quite limited. https://t.co/NrQBDytpE7 pic.twitter.com/yyyOUwytTZ

— Streaming Arrow Records (@STARROW_Records) January 19, 2023