Dead Space 2 bundled with Dead Space (2023) preorders on Steam
Jerry on 2023-01-13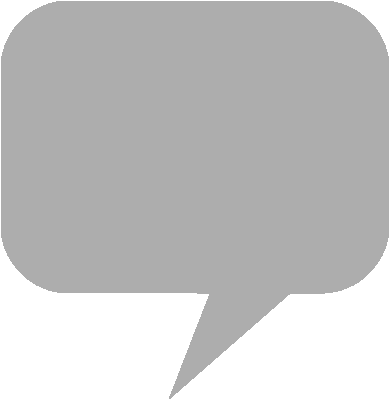 Visceral Games' 2011 science fiction survival horror title
Dead Space 2
will be bundled with all
Steam
preorders for Motive Studio's
Dead Space
(2023). The pre-purchase offer will be available prior to the January 27th launch of the remake.
Witnessing the return of protagonist Isaac Clarke,
Dead Space 2
takes place three years after the events of the preceding title set on board the USS Ishimura mining starship.
Electronic Arts
first published the sequel on January 25th of 2011 for Windows,
PlayStation 3
and Xbox 360 consoles.
Music for
Dead Space 2
is by series composer
Jason Graves
. The original videogame score is available for streaming on
Amazon Music
Unlimited,
Spotify
, and
YouTube Music
.
From the product page:
Pre-Purchase now and you'll also receive Dead Space 2 when the remake launches on January 27, 2023. Already Pre-Purchased? Not a problem, this offer covers you as well. Immerse yourself in a stunning sci-fi universe and story...
Steam - Dead Space Pre-Purchase Offer
YouTube Music - Dead Space 2 Soundtrack (Streaming)
Here we goooooo..... https://t.co/TcGpQHAGbf

— Jason Graves (@jgmusic) January 11, 2023