To the Moon Deluxe Edition bundled with soundtrack CD
Jerry on 2021-02-08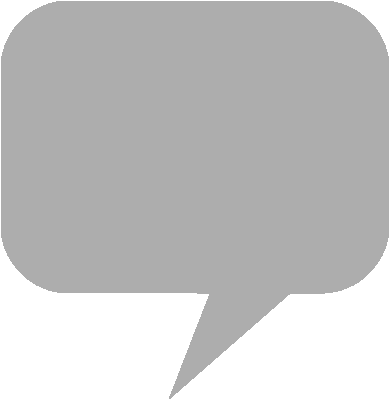 Limited Run Games
has announced
To the Moon
Deluxe Edition for the
Nintendo Switch
hybrid console.
The limited edition set for the physical edition of the adventure RPG is scheduled to ship together with the soundtrack on compact disc. The music score for the story-driven, sprite art title is composed by Kan R. Gao, and featuring Laura Shigihara. The digital soundtrack is available for purchase separately through
Bandcamp
and
Steam
.
To the Moon
is available for Windows, smartphones and
Nintendo
Switch. Preorders for the Deluxe Edition close on March 14.
From the product page:
This particular story follows Dr. Rosalene and Dr. Watts' attempt to fulfill the dream of the dying elderly man, Johnny. In their mission to do so, they traverse backwards through the man's memories, unfolding his curious life story before their eyes. With each step back in time, a new fragment of Johnny's past is revealed. And as the two doctors piece together the puzzled events that spanned a life time, they seek to find out just why the frail old man chose his dying wish to be what it is.
Limited Run - To The Moon Deluxe Edition