Resident Evil 4 (Nintendo GameCube) vinyl set ships from PixelCrib
Jerry on 2021-02-09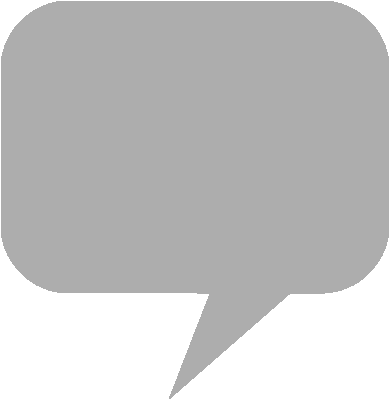 Update 9.27.21:
Capcom
has announced a VR port of
Resident Evil 4
, completely remastered with a first-person perspective, due out October 21st. A teaser trailer for the Oculus Studios publication, developed by Armature, can be viewed on YouTube.
London-based
Laced Records
has published the
Resident Evil 4
(
Nintendo GameCube
) four-disc vinyl soundtrack album. Composed by Shusaku Uchiyama and Misao Senbongi, the analog record set is available for shipping from
PixelCrib
in Melbourne, Australia. Sleeve artwork is by Boris Moncel, with vinyl pre-mastering by
Joe Caithness
.
Capcom's 2005 digital album "
Resident Evil
4 Sound Collection" is available for streaming on
Spotify
and
Amazon Music
.
From the product page:
Resident Evil 4 fundamentally changed the survival horror series by injecting action gameplay moving to a more action-packed over-the-shoulder camera. The gaming world continues to celebrate it as one of the most tightly designed and inventive video games ever made — a true classic that inspired many other games across several genres. For the music score, composers Shusaku Uchiyama and Misao Senbongi ratcheted up the tension with layers of unsettling electronic sounds and percussion loops; and also created fan favourite tracks "Serenity" and "Save Theme" suffused with anxious, atmospheric synths.
PixelCrib - Resident Evil 4 GameCube Vinyl Soundtrack
You heard it correctly, Resident Evil 4 is being completely remastered for VR and is coming to Oculus Quest 2 later this year. Intrigued? Tune in to the Oculus Gaming Showcase next week to learn more.

— Oculus (@oculus) April 16, 2021