13 Sentinels: Aegis Rim soundtrack shipping from CDJapan
Jerry on 2021-02-06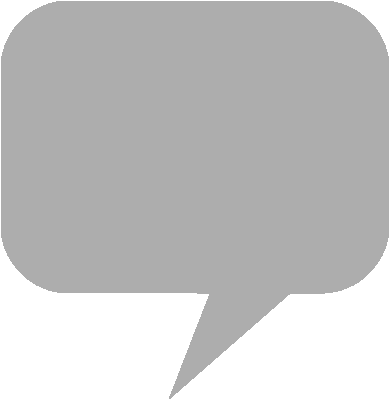 The 4-disc
13 Sentinels: Aegis Rim
soundtrack album, featuring music from the strategy RPG, is available for shipping from
CDJapan
. Excerpts of all tracks are streaming on
Ototoy
.
Developed by Vanillaware and published by
Atlus
, music for the game is composed by Basiscape's Hitoshi Sakimoto, Yukinori Kikuchi, Mitsuhiro Kaneda, Yoshimi Kudo and Rikako Watanabe.
"Stellar Memories" from "Remix & Arrange Album: The Branched," featuring cover art by game director George Kamitani, can be previewed on YouTube.
13 Sentinels: Aegis Rim
is available for
PlayStation 4
, and due out on
Nintendo Switch
on April 12, 2022.
From the product page:
Uncover the truth and delve into a 2D sidescrolling adventure featuring gorgeous art and environments. Then, battle the kaiju in fast-paced, top-down combat. Customize the Sentinels with an arsenal of mechsuit weaponry, and fight to defend humanity...
CDJapan - 13 Sentinels: Aegis Rim Original Soundtrack
CDJapan - 13 Sentinels: Aegis Rim Remix & Arrange Album: The Branched