Time and Again 2: Final Fantasy XIV Raid Dungeon Themes debuts at TGS
Jerry on 2021-09-11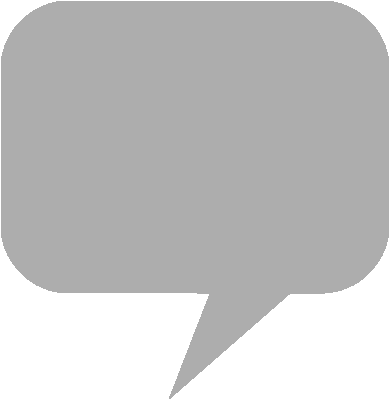 The second volume in the
Final Fantasy XIV
Time and Again album series goes on sale on Thursday, September 30 in Japan. Preorders are open on the
Square Enix
store for North America and Europe.
The first volume in the "Time and Again" collection emerged in May of 2018. The followup to the Raid Dungeon Themes compilation will debut at the opening of the TGS 2021 Online event at the Makuhari Messe. The two-disc CD release selects 33 music tracks from the massively multiplayer role-playing game, previewed in the publisher's TGS 2021 trailer.
Square Enix's other compact disc offerings lined up for the online event include "Preserved Tracks 1986~1996 Collection," a 3-CD collection of music composed by Uematsu. In addition, "Opening Tracks 1987-1996" and "Final Fantasy: The Preludes since 1987" will also go on sale at the event.
Square Enix store (North America) - Time and Again 2 - Raid Dungeon Themes
Square Enix store (Europe) - Time and Again 2 - Raid Dungeon Themes
Square Enix Japan - Time and Again 2: Final Fantasy XIV Raid Dungeon Themes
#TGS2021
🎪オフィシャルショップ限定

Time and Again2: FINAL FANTASY XIV Raid Dungeon Themes

「次元の狭間オメガ」や「YoRHa: Dark Apocalypse」「希望の園エデン」等、レイド楽曲を中心に全33曲を収録したレイドコンピ第2弾⚔💥

CD2枚組/ ¥3,630(税込)
🌐https://t.co/WDxXyY5YNC#SEM_TGS pic.twitter.com/qsHszRDKl3

— SQUARE ENIX MUSIC (@sem_sep) September 16, 2021