The Pale Beyond Deluxe Soundtrack published through Steam
Jerry on 2023-03-29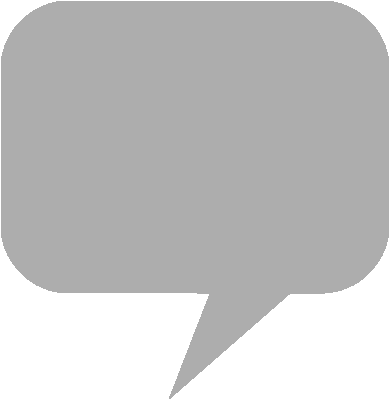 Developed by Bellular Studios of Belfast, Northern Ireland,
The Pale Beyond
is a narrative-driven polar exploration game set in an unforgiving frozen wasteland.
The crew of The Temperance set out to recover a stranded sister ship, but when the captain goes missing the player must assume commend: managing the Antarctic expedition's meager resources, balancing safety and morale, and making the hard calls in a harrowing effort to survive as winter approaches.
A selection of sea shanties from the music score and ambient mix by composer James Bruce, entitled "Chill Beats to Freeze to," is streaming on YouTube.
The Pale Beyond
Deluxe Soundtrack, featuring accordion music performed by videogame cover artist Jackson Parodi, is available for purchase through
Steam
, GOG, and the
Epic Games Store
.
A behind-the-scenes video "Making The Music," with commentary by creative director Thomas Hislop, can be viewed on the Bellular YouTube channel.
From the product page:
Five years ago, The Viscount and its crew set sail through The Pale Passage in search of absolute magnetic South. The ship and its crew were tragically lost to the ice, never to be seen again. Her sister ship, The Temperance shall follow in her path, hoping to find answers where The Viscount failed.
Epic Games Store - The Pale Beyond
Discover how we made the immersive audio for our game and the challenges of creating dynamic soundscapes for the ice!

🎵Also a behind the scenes look at The Pale Beyond's music!

(VIDEO LINK BELOW) pic.twitter.com/YjVvmSuCJ7

— The Pale Beyond 🧊OUT NOW🧊 (@BellularStudios) March 11, 2023