The Messenger celebrates fourth anniversary of release
Jerry on 2022-08-30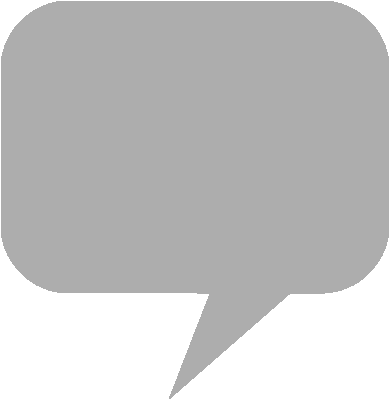 Today, Sabotage Studio's independently developed platformer
The Messenger
celebrates its fourth anniversary of release on
Nintendo Switch
and
Steam
.
Publisher
iam8bit
pressed a two-disc vinyl soundtrack for
The Messenger
by composer Rainbowdragoneyes back in 2019, with vinyl album art by "Magic: The Gathering" illustrator Peter Mohrbacher. The three-part digital soundtrack album on
Bandcamp
includes music from "The Past," "The Future," and beach party-themed Picnic Panic expansion.
Starring the "Western Hero" granted the power to travel through time,
The Messenger
flips between 8-bit and 16-bit stylized landscapes, challenging the player to intense 2D sidescrolling platforming and combat. The silent protagonist is aided both by a winged sidekick named Quarble—capable of reviving the hero—and a mysterious Shopkeeper granting upgrades, including a shuriken ranged attack, a downward-swiping wingsuit strike and underwater dash.
The Messenger
is also available for
Xbox One
and
PlayStation 4
consoles. Sabotage Studio and Rainbowdragoneyes are currently partnering on the sprite-based role-playing game
Sea of Stars
, due out in 2023.
From the product page:
As a demon army besieges his village, a young ninja ventures through a cursed world, to deliver a scroll paramount to his clan's survival. What begins as a classic action platformer soon unravels into an expansive time-traveling adventure full of thrills, surprises, and humor.
iam8bit - The Messenger Vinyl Soundtrack (OUT OF STOCK)
These ninja moves feel great on the #SteamDeck.

Yes, The Messenger is now verified ✅ on @valvesoftware's handheld device.

Godspeed! @OnDeck pic.twitter.com/VQ4n0Y9llP

— The Messenger (@messengergame) May 18, 2022