Starward Industries posts The Invincible music preview by Brunon Lubas
Jerry on 2022-11-23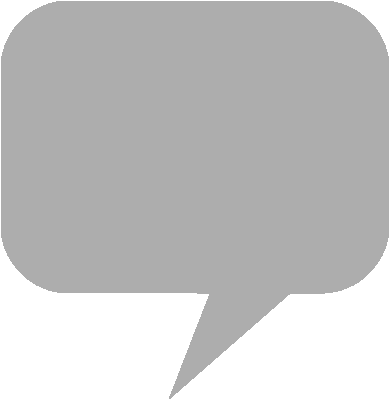 Developer Starward Industries of Kraków, Poland has posted a music preview from
The Invincible
, composed by
Layers of Fear 2
sound designer Bruno Lubas.
Inspired by Stanisław Lem's hard science fiction novel of the same name, first published in 1964, the first-person thriller is set in a retro-future timeline. The player takes on the role of astrobiologist Yasna on a search mission for lost crewmates. Starward is utilizing Unreal Engine 4 to depict the exploration of the bleak terrain on the surface of the planet Regis III.
The Invincible
is scheduled for release through
Steam
and the
Epic Games Store
in 2023, published by
11 bit studios
.
PlayStation 5
and
Xbox Series X|S
editions are also in the works. The music preview, a mix of three in-progress music tracks from the score, is streaming on YouTube and
SoundCloud
.
From the product page:
You are a highly qualified, sharp-witted astrobiologist named Yasna. Being entangled in a space race, you and your crew end up on the unexplored planet Regis III. The scientific journey quickly turns into a search mission for lost crewmates. Follow its trail, but be fully aware that every decision you make can bring you closer to danger.

Uncover mind-boggling scientific phenomena in a cosmic, philosophical adventure set within eerie landscapes. Discover fragments of what's lost and report to your Astrogator, let his voice aid you in hard times.
Starward Industries - The Invincible
Every world that we, humanity, plan to arrive on with our mighty spaceships must be explored, verified and entered into statistics with a predicted profit and loss.

Watch the result of our and @11bitstudios research about life on Regis III in #TheInvincible in-engine video. pic.twitter.com/aEyexKKWWO

— Starward Industries (@StarwardInd) November 22, 2022