The Fabled Woods digital soundtrack streaming on YouTube
Jerry on 2023-01-04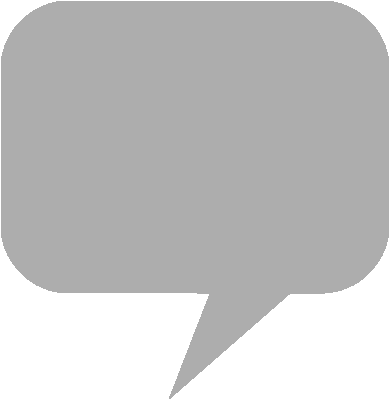 Developer CyberPunch Studios'
The Fabled Woods
presents the player with three intertwining narratives to be uncovered, piece by piece.
Published by Headup, the mysterious short story can be purchased for Windows through
Steam
and the
Epic Games Store
. Designed utilizing Unreal Engine 4 to be comfortably enjoyed in one session without interruptions,
Woods
features a music score by Luigi-Maria Rapisarda and Lukas Zepf.
The fourteen-track digital soundtrack is currently available for purchase through
Bandcamp
and Steam. Each music track from the game score can now be previewed on YouTube, courtesy of
Black Screen Records
of Cologne. The album is also streaming online, via
Spotify
and
Amazon Music
Unlimited.
From the product page:
"The forest and nature peacefully surrounding you, sitting with a guitar at the campfire that is warming you up... and the ominous, terrifying secret waiting for you deep in the darkness. To capture the mood of The Fabled Woods, I had to forget everything and get completely involved in this world." - Luigi-Maria Rapisarda
Epic Games Store - The Fabled Woods
Our YouTube is getting fuller by the day ✨

The soundtrack of @TheFabledWoods is now up and ready for your ears. 🌲
Listen to it here:https://t.co/UUPAZSXYhW pic.twitter.com/59hShTWdqN

— Black Screen Records (@blackscreenrec) December 9, 2022