Laced Records presses Tekken 4 double vinyl soundtrack
Jerry on 2021-03-08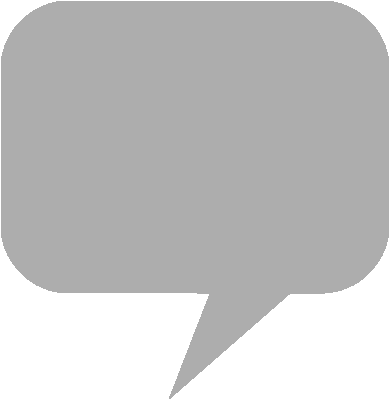 London-based publisher
Laced Records
has pressed the deluxe double vinyl soundtrack for
Tekken 4
. The two-disc analog record set contains 35 music tracks from the arcade and
PlayStation 2
editions of the Namco Bandai fighting game.
The collaborative soundtrack from
Tekken 4
features music from Namco game composers Akitaka Tohyama,
Yuu Miyake
, Satoru Kosaki,
Hiroshi Okubo
, and
Keiki Kobayashi
. The analog record release ships from distributor
PixelCrib
in Melbourne.
Sleeve artwork for the Laced Records publication is by illustrator Samuel Donato, aka DXSinfinite, with mastering for the 180-gram heavyweight vinyl LPs by
Joe Caithness
Mastering.
From the product page:
The soundtrack for TEKKEN 4 was unconventional for the series and more broadly, breaking new ground in the types of electronic music heard in video games. This release features 35 tracks from arcade and console releases by Akitaka Tohyama, Yu Miyake, Satoru Kosaki, Hiroshi Okubo and Keiki Kobayashi (collective credits include Katamari, Ridge Racer and many more.)
PixelCrib - Tekken 4 Deluxe Double Vinyl
Laced Records - (OUT OF STOCK)
Tekken Tag Tournament & Tekken 4 vinyl soundtrack preorders open at @Laced_audio in London, @BlackScreenRec in Cologne, & @lightintheattic in Seattle - https://t.co/PGrtNw54tf pic.twitter.com/eXObBx3uGh

— The Ongaku (@TheOngaku) April 20, 2021