Tekken 2 vinyl soundtrack features arcade and PlayStation score
Jerry on 2021-03-04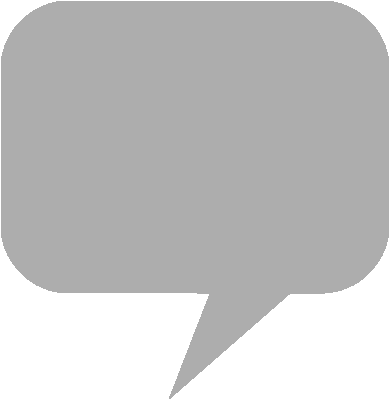 The
Tekken 2
deluxe double vinyl soundtrack by publisher
Laced Records
contains 31 music tracks from Namco Bandai's 1995 arcade fighting game and its PlayStation home console port.
Featuring original artwork by DXSinfinite (Samuel Donato) and mastering by
Joe Caithness
, the vinyl release ships on two discs through distributor
PixelCrib
of Melbourne, Australia. Music for the fighting game is composed by Namco Sounds label collaborators Yoshie Arakawa, Yoshie Takayanagi, Akira Nishizaki, Takashi Furukawa and Hideaki Mitsui.
The
Tekken 2
digital soundtrack album by Namco Sounds is available for streaming on
Spotify
and
Amazon Music
Unlimited.
From the product page:
Experience TEKKEN 2 originally released on the PlayStation console, enhanced with up-rendering, rewind, quick save, and custom video filters. Relive the excitement of the white-hot fighting game that lit up the arcades! Skilled fighters from around the world join the King of Iron Fist Tournament to seek fame and glory. Choose one of the unique brawlers, master their techniques, and dominate your opponent as you battle your way to the title of King of Iron Fist!
PixelCrib - Tekken 2 Deluxe Double Vinyl Soundtrack