Tchia Original Soundtrack by John Robert Matz debuts on Bandcamp
Jerry on 2023-03-21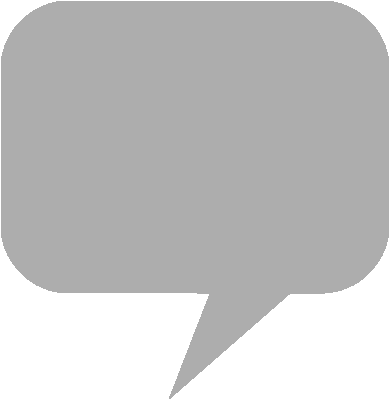 Emperia Records has published
Tchia
Original Soundtrack through
Bandcamp
, featuring over two hours of orchestral and folk-inspired music by John Robert Matz.
The tropical physics-driven adventure game, developed by Awaceb and published by Kepler Interactive, arrives today for Windows through
Steam
and the
Epic Games Store
, along with PS4 and
PlayStation 5
consoles—free to play for PlayStation Plus Extra subscribers.
Tchia
invites players to climb, glide, swim and sail around a pristine archipelago inspired by New Caledonia, complemented by fully animated cutscenes and an orchestral score. The eponymous protagonist's special gifts allows the character to take control of any animal or object, utilizing their unique abilities to travel, solve puzzles and uncover secrets.
Phil Crifo, co-founder of Awaceb, provides a breakdown of the game's fully playable ukele mechanic in the gameplay video series posted to the developer's YouTube channel. The digital soundtrack release on Bandcamp includes 64 music tracks, with lyrics by Marilou Lopez-Aguilera and mastering by Alec Justice.
From the Steam page:
Featuring more than two hours of music spread across 64 tracks, a suite of songs, and a fusion of orchestral and native folk traditions, Tchia's soundtrack album represents a true labor of love. Embracing the sounds, culture, and voices of New Caledonia, Tchia's score revels in the joy of exploration and discovery, vibrant, energetic, and emotional in equal measure.
PlayStation - Tchia (PS4/PS5)
Happy Tchia day! We are thrilled to announce the release of Tchia (Original Soundtrack), over 2 hours of orchestral and folk-inspired music by @johnrobertmatz, out today alongside the game. Embark on an adventure full of heart & grab it on Bandcamp today: https://t.co/VqIuALZQ2L pic.twitter.com/iq9DRBnM34

— Emperia Records (@emperia_records) March 21, 2023