Tales of Eternia digital soundtrack streaming on Amazon Music Unlimited
Jerry on 2022-12-20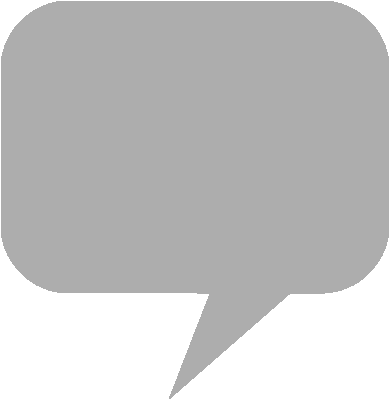 Namco published the first installment in the
Tales of
action role-playing game series 27 years ago. To celebrate, the newly founded
Bandai Namco
Games Music label has published the digital soundtracks for multiple installments in the franchise.
Tales of Eternia
for the Sony PlayStation launched in Japan in November of 2000, and received an English-language localization as "Tales of Destiny II." Developed by former members of "Wolf Team" responsible for
Tales of Phantasia
and
Tales of Destiny
, Namco ported "Eternia" to the PlayStation Portable console in 2005.
The 109-track
Tales of Eternia
soundtrack is now available for streaming online through
YouTube Music
,
Spotify
, and
Amazon Music
Unlimited. Music for the game is by
Motoi Sakuraba
and Shinji Tamura. A 25th-anniversary video tribute can be viewed on Bandai Namco Europe's YouTube channel.
From the product page:
Set in the worlds of Inferia and Celestia, the story begins when two Inferians, Reid and Farah, meet a girl from Celestia named Meredy who is trying to stop the "Grand Fall"- an impending collision of their worlds.
YouTube Music - Tales of Eternia Original Soundtrack
\♬楽曲配信情報♬/

サウンドレーベル「Bandai Namco Game Music」より、『テイルズ オブ』シリーズの楽曲約2,000曲が、本日より世界中に向けて随時配信開始されます👏https://t.co/UvZZXxWfsB

皆さま、『テイルズ オブ』シリーズが誇る楽曲の魅力を、ぜひご堪能下さい!✨#テイルズ

— テイルズチャンネル+ (@tales_ch) December 15, 2022