Old Man's Journey vinyl soundtrack voyages onto iam8bit catalog
Jerry on 2019-11-06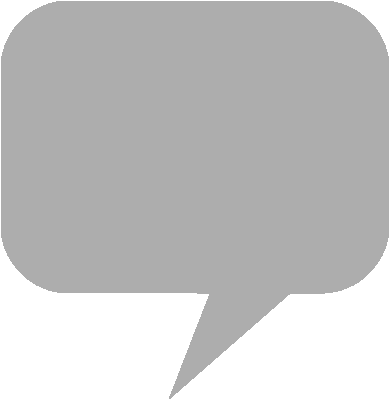 Publisher
iam8bit
has pressed the vinyl soundtrack for
Old Man's Journey
by
Oxenfree
composer Scntfc. Album art is by illustrator Arno Kiss of Antwerp, Belgium.
The whimsical road trip puzzle game developed by Viennese developer Broken Rules invites the player to modify the landscape, allowing the backpacking protagonist to progress with his walking stick through pastoral landscapes, unlocking nostalgic memories. In his Game Developers Conference talk, art director Clemens Scott explains how the collaboration with co-director Felix Bohatsch sought to contribute cultural value, push the boundaries of the medium, and draw from their personal experiences.
Old Man's Journey
is available for smartphones,
Nintendo Switch
,
PlayStation 4
,
Xbox One
and through
Steam
. The digital album is published through
Apple Music
and
Bandcamp
, with excerpts streaming on
Amazon Music
and
Spotify
.
From the product page:
Old Man's Journey, a soul-searching puzzle adventure, tells a story of life, loss, reconciliation, and hope. Entrenched in a beautifully sunkissed and handcrafted world, embark on a heartfelt journey interwoven with lighthearted and pressure-free puzzle solving.

A visual narrative about life's precious moments, broken dreams, and changed plans, uncover stories of the old man's life told through beautiful vignettes of his memories. Interacting with the serene and whimsical environment, solve playful puzzles by shaping the landscape, growing the hills to create the old man's path forward.
iam8bit - Old Man's Journey Vinyl Soundtrack