Mega Man celebrates 35th anniversary of release today
Jerry on 2022-12-17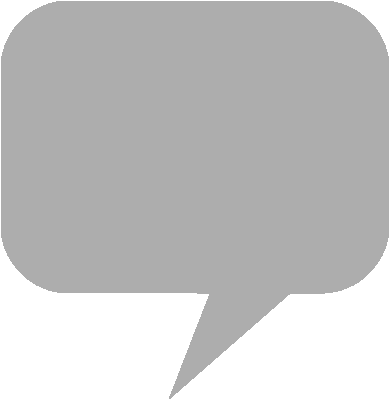 The first installment in
Capcom
's
Rockman
platforming series debuted on the
Nintendo
Famicom on Deceber 17th of 1987, featuring chipmusic by Manami Matsumae, credited as "Chanchacorin Manami."
Mega Man
made its return in 1999 as an installment of the Rockman Complete Works compilation for the Sony PlayStation console, adding a save feature, a "navi mode" with tips to help guide players, and an arranged music score.
Mega Man
Sound Collection includes both the
NES
soundtrack and PlayStation arrangements. The album can be purchased through
Steam
and is streaming online on
Spotify
and
Amazon Music
Unlimited.
Mega Man
is included in the
Mega Man Legacy Collection
for Steam,
Nintendo Switch
,
Xbox One
and
PlayStation 4
.
Laced Records
' Mega Man 1-11: The Collection six-disc vinyl box set ships from distributors
Black Screen Records
in Europe and
PixelCrib
in Australia.
From the product page:
Join the blue bomber in his first ever adventure as he battles the evil Dr. Wily and his robotic henchmen to restore peace to a troubled world. Mega Man is a super robot created by the genius scientist, Dr. Light. When another scientist by the name of Dr. Wily goes rogue with an army of six of his own devious Robot Masters, it's up to Mega Man to put a stop to his nefarious plot by traversing a series of stages rife with enemies, traps, and perilous platform challenges. At the end of each stage, conquer one of the Robot Masters and claim their weapon as your own, using it to your advantage in subsequent fights!
PixelCrib - Mega Man 1-11: The Collection (Limited Edition 6xLP Box Set)
Black Screen Records - Mega Man 1-11: The Collection (Limited Edition 6xLP Box Set)
35年前の1987年12月17日、ファミコン「ロックマン」発売!シリーズの幕開けとなりました!(SHOEI)#カプコンアートワーク #ロックマン生誕祭 pic.twitter.com/EQF3Sp46gX

— カプコン公式 CAP'ARTWORK (@CAPCOM_AWT) December 17, 2022