Taito Milestones 2 compilation debuts for Nintendo Switch
Jerry on 2023-08-31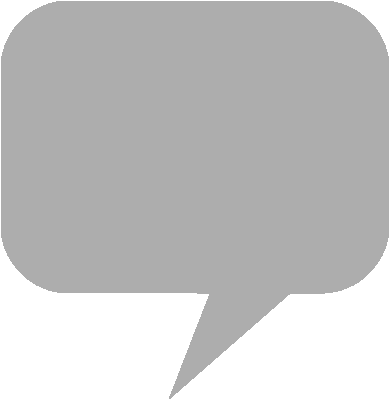 ININ Games
has published
Taito Milestones 2
for
Nintendo Switch
. The '80s and '90s era arcade game compilation includes
Ben Bero Beh, Dino Rex, Gun Frontier, KiKi KaiKai, Liquid Kids, Metal Black, The Legend of Kage, Darius II
, and
The NewZealand Story.
Taito
's horizontal sidescrolling shmup
Darius II
debuted in arcades in 1989 and later saw home console ports for
Sega
's
Mega Drive
and Saturn. Also known as "Sagaia" when localized and ported to the
Game Boy
, a TurboGrafx-CD enhanced edition was published under the title "Super Darius II," adding new bosses and arranged tracks by T's MUSIC.
Zuntata
Records' soundtracks for both the arcade and Mega Drive iterations of the classic shoot-em-up can be accessed on various streaming services. The 36-minute albums, composed by Hisayoshi Ogura of Zuntata, are available through
Spotify
and
Apple Music
.
Inspired by tales from Japanese mythology,
Kiki Kaikai
stars Shinto shrine maiden Sayo-chan, and follows her quest to fend off frightening mythical creatures by using scroll projectiles and a trusty purification rod.
Composer Hisayoshi Ogura's soundtrack for the overhead multi-directional shoot-em-up is available through streaming services, along with music from the PC-Engine port.
Kiki Kaikai
served as the basis for Natsume's
Pocky & Rocky
titles for
Super Nintendo
.
Taito's sprite-based platformer
Newzealand Story
first arrived in arcades in 1988. The developer's love letter to New Zealand stars Tiki the kiwi and involves guiding the bird protagonist through a variety of perilous mazes, often riding balloons and dirigibles, to rescue caged friends.
In 1991, Software Creations in Manchester, England localized a home console port for the
Nintendo
Entertainment System, retitled "Kiwi Kraze" in North America. The
NES
port features chip music arrangements by Tim Follin and Geoff Follin. Published by Taito sound team Zuntata, The Newzealand Story Original Soundtrack is available through streaming services.
A recent addition to publisher City Connection's "S-Tribute×TAITO" project,
Metal Black S-Tribute
is exclusive to
Steam
and Xbox consoles. The developer's scrolling shoot-em-up was developed for the company's F1 System hardware in 1991.
Initially intended to be the third installment in the
Darius
franchise,
Metal Black
pits the pilot of the CF-345 Black Fly space fighter against hostile cybernetic aliens, dubbed the Nemesis. Music for the game is by Yasuhisa Watanabe of Zuntata. In 1997, Taito published a twelve-track arrangement album titled "Metal Black: The First." Both albums are available through streaming services.
From the
Taito Milestones
product page:
After fans across the globe enjoyed the addictive titles of last year's release, TAITO Milestones, ININ is proud to publish its highly requested follow-up. The collection includes 10 classic Taito arcade games from the 1980's to early 90's, such as "Metal Black", "Darius II", and "The NewZealand Story".

Relive the spirit of these action-packed classics, and reignite the flame of TAITO's nostalgic gems in this thrilling new compilation, exclusively for Nintendo Switch, physical and digital.
ININ Games - Taito Milestones 2
Today is the big day for #TAITO fans because TAITO Milestones 2 is AVAILABLE NOW on Nintendo Switch!✨ Get ready to reignite the flame of 10 TAITO nostalgic gems, from The NewZealand Story to Solitary Fighter!🔥 You don't want to miss out on this one-of-a-kind compilation, so… pic.twitter.com/trFv1H9cJe

— ININ Games (@ININ_Games) August 31, 2023