Metal Black S-Tribute debuts on Steam and Xbox One
Jerry on 2023-02-01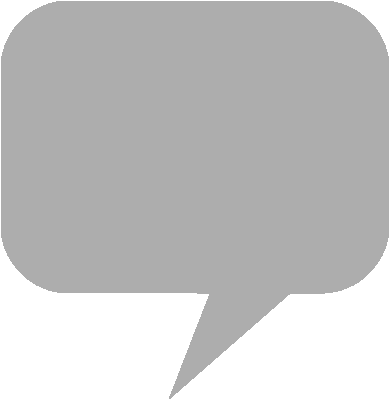 Publisher City Connection's "S-Tribute×TAITO" project assembles a lineup of
Sega Saturn
games by
Taito
. Vertical space shoot-em-up
Layer Section & Galactic Attack S-Tribute
debuted in April, followed by
Elevator Action Returns S-Tribute
in November.
City Connection's
Metal Black S-Tribute
is exclusive to
Steam
and Xbox consoles. Taito's scrolling shoot-em-up was developed for the company's F1 System hardware in 1991. Initially intended to be the third installment in the
Darius
franchise,
Metal Black
pits the pilot of the CF-345 Black Fly space fighter against hostile cybernetic aliens, dubbed the Nemesis.
Based on the home console adaptation developed by Bing in 1996,
Metal Black S-Tribute
utilizes the Zebra Engine for
Sega
Saturn emulation. The title's numerous features include a rewind function, speed slowdown mode, quick save and load, online ranking, unlimited credits option, and stage select.
Music for the game is by Yasuhisa Watanabe of
Zuntata
. In 1997, Taito published a twelve-track arrangement album titled "Metal Black: The First," currently available for streaming on
Spotify
and
Apple Music
. Excerpts can be sampled on the Zuntata YouTube channel.
From the product page:
Metal Black is a 2D was originally released as a side-scrolling shooter arcade game by Taito in 1991. This game is a reproduction of the home console version released by Bing in 1996.

Level up your beam by grabbing the power-ups floating on screen called NEWALONE (round molecules colored red, blue, and yellow). There are five levels (the highest being MAX) to power up your shots.

When the beam gauge is full, you can perform beam energy attacks. However, the beam gauge will decrease with each of these attacks, and once it is empty the beam energy attack cannot be used.
City Connection - S-Tribute×TAITO
Apple Music - Metal Black: The First
【明日発売!】

ニューロンを集めてビームをレベルアップ!エネルギー解放!
圧倒的演出の横スクロールシューティングがオンラインランキングを搭載して復活!

『メタルブラック Sトリビュート』
Xbox One、Steamにて2月2日発売!

▼公式サイトhttps://t.co/BNB7MwtF3P#メタルブラック pic.twitter.com/kNSInNT7C2

— CITY CONNECTION (@claricedisc) February 1, 2023