Taiko no Tatsujin: Saikyou×Ranbu Collection streaming on Apple Music
Jerry on 2022-01-21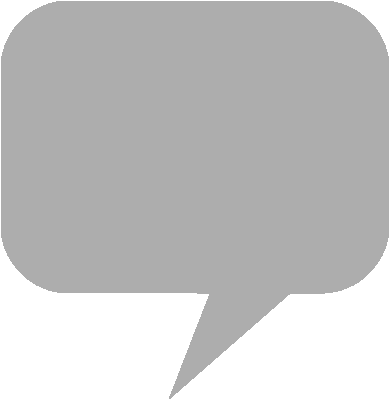 Compilation
Taiko no Tatsujin
: Saikyou×Ranbu by Namco Bandai is now streaming on
Apple Music
and
Amazon Music
Unlimited. The ten-track digital soundtrack follows the publication of the Kamikyoku Collection, selecting songs from the rhythm game series.
Taiko no Tatsujin
, Namco's popular arcade franchise, challenges the player to play beats on a plastic taiko drum in time to music. The Saikyou×Ranbu compilation selects a variety of "exciting" themed songs by various artists, including
NieR
series composer
Keiichi Okabe
and
Tekken Tag Tournament
series co-composer Rio Hamamoto.
Excerpts of all ten music tracks can be sampled on the
Ototoy
digital music store. As with the Kamikyoku Collection's "Hit Songs Collection" non-stop DJ mix, the Saikyou×Ranbu compilation has been treated to an "Exciting Songs Collection" animated video, courtesy of the official Taiko no Tatsujin YouTube channel.
Ototoy - 太鼓の達人 ナムコオリジナルサウンドトラック 「最強×乱舞コレクション」