Taiko no Tatsujin: Electronic Emotion Collection streaming on Apple Music
Jerry on 2022-04-17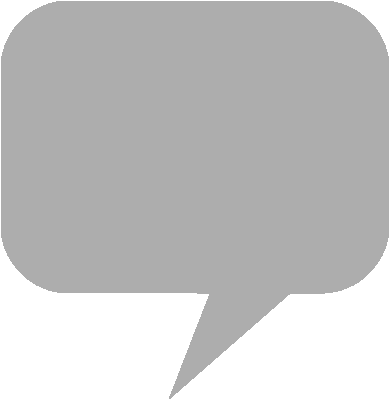 Compilation
Taiko no Tatsujin
: Electronic Emotion Collection by Namco Bandai is now streaming on
Apple Music
and
Amazon Music
Unlimited. The ten-track digital soundtrack selects songs from the rhythm game series.
Taiko no Tatsujin
, Namco's popular arcade franchise, challenges the player to play beats on a plastic taiko drum in time to music. The Electronic Emotion Collection compilation selects a variety of songs performed with singing synthesizer software.
Excerpts of all ten music tracks can be sampled on the
Ototoy
digital music store. As with
Taiko no Tatsujin
's Kamikyoku Collection and Saikyou×Ranbu compilation, a non-stop DJ mix animated video can be viewed on the official Taiko no Tatsujin YouTube channel.
Ototoy - 太鼓の達人 「エレクトロニックエモーションコレクション」
【#DJフア】
本日3/25、太鼓の達人公式チャンネルにてDJフアのナムオリDJMIX第4弾を公開しました♪

ナムオリMV化プロジェクト第1弾にて公開した『テルミービート』などナムオリの中でも人気の高い楽曲を多数収録!
#ナムオリDJhttps://t.co/ffnKOEQNge pic.twitter.com/MdTsoVo4QS

— 【公式】太鼓の達人 総合 (@taiko_All) March 25, 2022