Super Rom Cassette Disc In Jaleco shipping from CDJapan
Jerry on 2021-02-23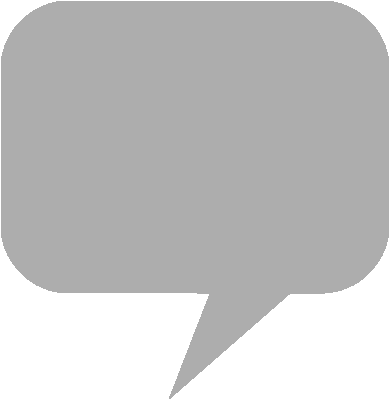 Published in March of 2015 by the
Clarice Disc
label in Japan, the "SUPER Rom Cassette Disc In JALECO" compilation is available for shipping on four compact discs through
CDJapan
.
Super Nintendo
titles featured in the compilation include
Nintendo Switch Online
library titles
Rival Turf
,
Brawl Brothers
,
The Peace Keepers
,
Operation Logic Bomb
,
Tuff E Nuff
,
SUPER E.D.F.
and
The Ignition Factor
.
Rival Turf
is the first installment in the "Rushing Beat" beat-em-up series, preceding
Brawl Brothers
and
The Peace Keepers
, and features music composed by Yasuhiko Takashiba and Atsuyoshi Isemura. The
Super E.D.F.
score, composed by
Tsukasa Tawada
and Takashiba, is also available for streaming on
Spotify
.
From the product page:
Agent Logan, who has been fitted with bioelectronic implants that grant him superior strength, reflexes and analytical abilities, has been charged with a mission to save the Subspace Particle Transfer Project. It's up to him to infiltrate, neutralize the intruders and rescue the scientists in a top-down shooter with giant bosses and frenzied action that doesn't let up.
CDJapan - Super Rom Cassette Disc In JALECO
『SUPER E.D.F.』や『ラッシング・ビート 乱 複製都市』のBGMを収録したサウンドトラック「SUPER Rom Cassette Disc In JALECO」はクラリスディスクより発売中!https://t.co/hb5YnSqU8e

— CITY CONNECTION (@claricedisc) September 5, 2019