Suikoden I & II HD Remaster announced for release in 2023
Jerry on 2022-09-16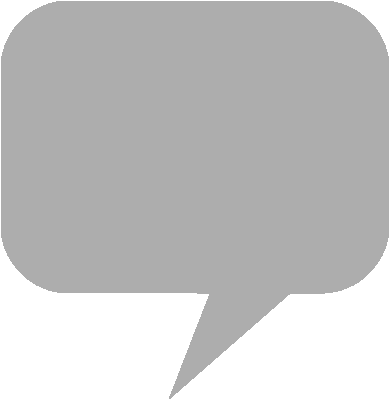 Konami
has announced
Suikoden I & II HD Remaster: Gate Rune and Dunan Unification Wars
, scheduled for release in 2023. The enhanced port of the role-playing game compilation will launch on
PlayStation 4
,
Xbox One
,
Nintendo Switch
, and Windows through
Steam
.
Planned quality of life improvements include auto-battle, auto-save, and double-speed battles. The remaster will add high-definition character portraits by Junko Kawano, widescreen display, screen effects including lighting and shadow
animation
s, along with field sound effects such as running water when alongside rivers and chirping insects in woodland environments.
Konami's PlayStation role-playing game
Genso Suikoden
launched in 1995 in Japan. The son of imperial general Teo McDohl,
Suikoden
's unnamed protagonist learns of widespread corruption in the capital city of Gregminster and flees with his father's servant Gremio.
Upon securing an abandoned castle, the player can recruit up to 107 characters to join him in preparing for battle at the Liberation Army headquarters. The 58-track
Suikoden
soundtrack is streaming on
Amazon Music
Unlimited, composed by Miki Higashino, Tappy Iwase, Hiroshi Tamawari, Hirofumi Taniguchi, and Mayuko Kageshita.
Suikoden II
launched on PlayStation in 1998 in Japan. A massive role-playing game following two best friends caught up in the tides of war, the story features a heartfelt story, 108 recruitable characters, and an unforgettable antagonist. The soundtrack composed by Miki Higashino and Keiko Fukami, with vocals performed by actress Yumiko Takahashi.
The digital soundtrack is streaming in two parts on Amazon Music Unlimited, while the CD publications ship from domestic distributors
CDJapan
and
Play-Asia
. Suikoden Symphonic Suite, presented by Japan Game Music Orchestra (JAGMO), ships on compact disc from CDJapan.
CDJapan - Suikoden II Game Soundtrack - Vol.1 CD / Vol.2 CD
Play-Asia - Suikoden II Game Soundtrack - Vol.1 CD / Vol.2 CD
CDJapan - Symphonic Suite "Genso Suikoden" presented by JAGMO
The #Suikoden I&II HD Remaster trailer showed off so many of our favorite characters - it's great to see them again. 🥰

Which Suikoden I character was your favorite?

Watch the full trailer for the HD Remaster again here: https://t.co/fOldfhU2Rv pic.twitter.com/aZJpiVu5NF

— @Suikoden (@Suikoden) November 28, 2022