Cuphead vinyl soundtrack shipping from publisher iam8bit
Jerry on 2020-10-18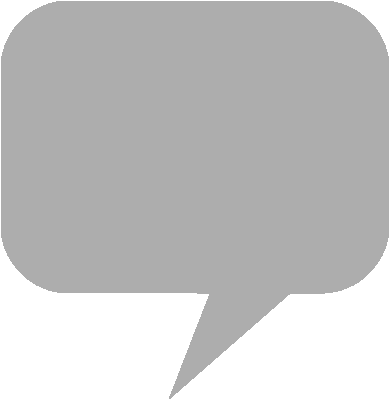 The two-disc
Cuphead
Standard Edition vinyl soundtrack album reprint has been pressed by
iam8bit
.
The analog record set, scheduled for shipping in Q1 2022, includes a handpicked selection of jazz and big band recordings composed by Kristofer Maddigan, percussionist and drummer based in Toronto, Canada.
Featuring music from the run'n gun soundtrack for Windows,
Xbox One
,
PlayStation 4
and
Nintendo Switch
, the album also contains previously unpublished solos and comes in 1930s style packaging designed by developer Studio MDHR.
Two behind-the-scenes recordings are viewable on YouTube, courtesy of the developer. The 50-track digital soundtrack is available for purchase through
Bandcamp
, and streaming on
Apple Music
and
Spotify
.
The
Cuphead
Standard Edition vinyl soundtrack currently ships through distributor
PixelCrib
in Melbourne, Australia.
Cuphead
Delicious Last Course DLC launches for
Nintendo
Switch, Xbox One, PlayStation 4, and
Steam
on June 30th, 2022.
From the product page:
While Toronto-based percussionist and composer Kristofer Maddigan didn't write the soundtrack for the video game Cuphead to be listened to as an album straight through, the music stands on its own, thanks to the sterling live band performances in a host of early-20th-century styles. Matching the game's vintage look with original music of a similar mood, Maddigan delves into solo piano and orchestral ragtime, marches, heart-pumping big-band blowouts (like "Botanic Panic," "Threatenin' Zeppelin," and "Aviary Action"), and even barbershop quartet and tap dance.
iam8bit - Cuphead 2xLP Vinyl Soundtrack
PixelCrib - Cuphead 2xLP Vinyl Soundtrack