Suikoden digital soundtrack streaming on Amazon Music Unlimited
Jerry on 2021-12-24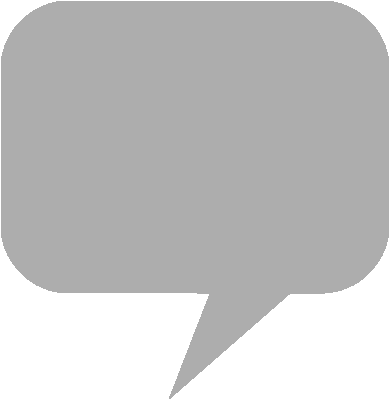 Konami
's PlayStation role-playing game
Genso Suikoden
launched in 1995 in Japan, followed by
Sega Saturn
, Windows and PlayStation Portable ports. The English-language localization for the turn-based RPG debuted as "Suikoden" in 1996.
The son of imperial general Teo McDohl,
Suikoden
's unnamed protagonist learns of widespread corruption in the capital city of Gregminster and flees with his father's servant Gremio. Upon securing an abandoned castle, the player can recruit up to 107 characters to join him in preparing for battle at the Liberation Army headquarters.
The 58-track
Suikoden
soundtrack is streaming on
Apple Music
and
Amazon Music
Unlimited. Music for the game is by Miki Higashino, Tappy Iwase, Hiroshi Tamawari, Hirofumi Taniguchi, and Mayuko Kageshita. An excerpt from the 25th Anniversary Symphonic Concert can be viewed on YouTube, courtesy of the Japan Game Music Orchestra (JAGMO).
Apple Music - 幻想水滸伝 ORIGINAL GAME SOUNDTRACK
CDJapan - Symphonic Suite "Genso Suikoden" presented by JAGMO
㊗27周年㊗

1995年の今日12月15日は『幻想水滸伝』が発売された日です⭐⭐

帝国の圧政に立ち向かう物語、家族や仲間との絆を描いたストーリーが魅力ですよね🥰

「紋章」や「108人の仲間」といったシステムは、#幻想水滸伝 シリーズ の特徴として以降の作品にも受け継がれていってますよね😊 pic.twitter.com/Lg6dlV0PnI

— 幻想水滸伝【公式】 (@GensoSuikoden) December 15, 2022