Shovel Knight Pocket Dungeon soundtrack uncovered on Bandcamp
Jerry on 2021-12-23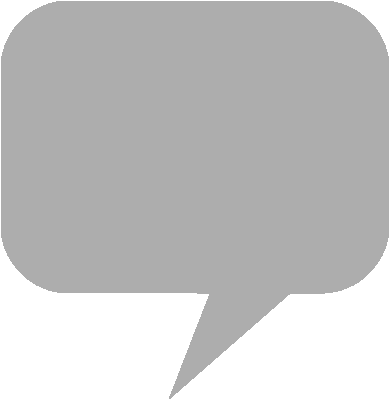 The 42-track soundtrack for
Shovel Knight Pocket Dungeon
has been published through the
Bandcamp
page of series composer Virt (
Jake Kaufman
), as well as through
Steam
.
The results of a three-year collaboration with independent developer Vine, Yacht Club Games' puzzle adventure mashup introduces a roguelike dungeon-crawling twist to classic falling block puzzles.
Pocket Dungeon
offers various play modes: Adventure Mode, 2-player competitive Versus Mode, as well as a Daily Challenge. Ten playable characters are present, familiar to players of
Shovel Knight
and the Treasure Trove expansions.
Pocket Dungeon
's briskly paced gameplay, which challenges the player to alternate between attacking groups of enemies and replenishing health with potions, draws inspiration from similarly sprite-based titles of the 8-bit era, namely
Wario's Woods
and
Yoshi's Cookie.
The music score expands upon the composer's themes from the sidescrolling platformer, revisiting familiar melodies for the map screen, Lich Yard, Primedoor Keep, Clockwork Tower, and other assorted returning locations.
Pocket Dungeon
launched on December 13th, available for
PlayStation 4
and
Nintendo Switch
consoles, along with Windows and Mac through Steam.
From the product page:
Delve with Shovel Knight into the depths of the Pocket Dungeon in an action-packed puzzle adventure mashup like none other! Join your mysterious guide Puzzle Knight as you shovel through scads of foes, procure new equipment, and battle bosses both familiar and new. Explore a tale with endless twists and turns, quest as your favorite heroes, and even challenge a friend for fast-paced head-to-head competition in Shovel Knight Pocket Dungeon
Whoa! The ENTIRE Shovel Knight Pocket Dungeon soundtrack is now available on Jake "Virt" Kaufman's Bandcamp. ✨

Friendly reminder that downloads are free / pay-if-you-want! We hope you enjoy your audio adventure!

Bandcamp: https://t.co/cy9E1ExVfj pic.twitter.com/enJwWNhZdD

— Yacht Club Games - Pocket Dungeon is OUT NOW! (@YachtClubGames) December 22, 2021