Suikoden II digital soundtrack streaming on Apple Music
Eric on 2021-12-24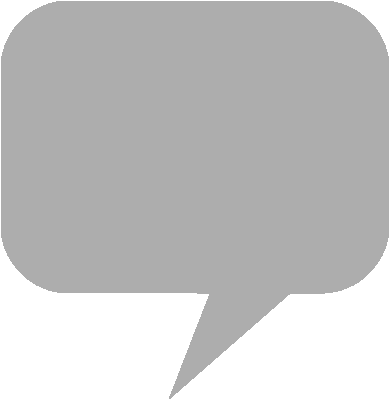 Developed and published by
Konami
,
Suikoden II
launched on PlayStation in 1998 in Japan, with localizations for North America and Europe arriving in the following years. A massive role-playing game following two best friends caught up in the tides of war, the story features a heartfelt story, 108 recruitable characters, and an unforgettable antagonist.
The soundtrack composed by Miki Higashino and Keiko Fukami, with arrangement by Higashino and Atsushi Sato, runs the gamut of emotions, from its rousing military-style marches to contemplative ballads. All tracks are performed by the full Warsaw Philharmonic Orchestra and the Warsaw Philharmonic Chorus alongside Miki Higashino, with vocals performed by actress Yumiko Takahashi.
Available for streaming in two parts on
Apple Music
and
Amazon Music
Unlimited, Vol. 1 features 47 tracks and a total running time of just over two hours. Vol 2. includes 58 tracks, spanning 2 hours 17 minutes. The CD publications ship through
CDJapan
and
Play-Asia
.
CDJapan - Suikoden II Game Soundtrack - Vol.1 CD / Vol.2 CD
Play-Asia - Suikoden II Game Soundtrack - Vol.1 CD / Vol.2 CD