Subnautica Below Zero digital soundtrack on Bandcamp and Steam
Eric on 2021-08-29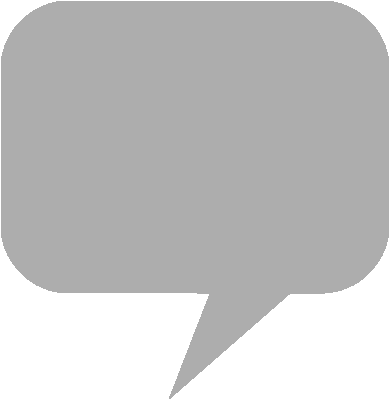 The
Subnautica Below Zero
original soundtrack, available for purchase through
Bandcamp
and
Steam
, features 54 tracks spread across a 145-minute run time.
Building on the lore of Unknown Worlds Entertainment's indie hit
Subnautica
, the open world adventure title
Subnautica: Below Zero
returns the player to the chilly, exotic planet 4546B. The player explores otherworldly biomes to uncover the secrets of an alien civilization, investigating the mysterious disappearance of the protagonist's sister on 4546B.
Subnautica: Below Zero
was developed and published by Unknown Worlds Entertainment and released in 2021 for Windows and MacOS through Steam, as well as the
Nintendo Switch
, PS4 and
PlayStation 5
,
Xbox One
and Series X|S. The physical release is published by Namco Bandai Entertainment.
Ominous, ethereal, and atmospheric, the music showcases
Faster Than Light
composer Ben Prunty's talent for creating ambient soundscapes. The digital soundtrack is available for streaming on
Apple Music
and
Spotify
.
From the product page:
Submerge yourself in an all-new, sub-zero expedition in an arctic region of Planet 4546B. Arriving with little more than your wits and some survival equipment, you set out to investigate what happened to your sister...

Swim beneath the blue-lit, arching expanses of Twisty Bridges. Become mesmerized by the glittering, mammoth crystals of the Crystal Caverns. Clamber up snow covered peaks and venture into the icy caves of Glacial Basin. Maneuver between erupting Thermal Vents to discover ancient alien artifacts. Below Zero presents entirely new environments for you to survive, study, and explore.
Unknown Worlds - Subnautica: Below Zero