Submerged: Hidden Depths soundtrack surfaces on Bandcamp
Britt on 2022-03-11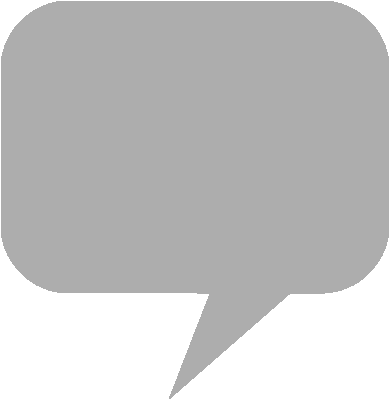 Hidden Depths
is the sequel to 2015's third-person exploration game
Submerged
. Emerging as a timed exclusive for Google Stadia in 2020,
Hidden Depths
is now available for Windows through
Steam
and Epic Games, along with PlayStation and Xbox consoles.
Developed by Canberra-based independent studio Uppercut Games,
Submerged: Hidden Depths
is a combat-free puzzle game, targeting player relaxation. Uppercut has coined the term "relaxploration" to describe the experience of guiding protagonists Miku and Taku through the game's drowned cities and sunken ruins.
A vital component of
Hidden Depths
' calming atmosphere is the mood conveyed through the score. Music for the game is by industry veteran
Jeff van Dyck
, whose previous credits include
Unpacking
and the prior installment in the
Submerged
game series.
The 32-track
Submerged: Hidden Depths
game score features a live string quartet, recorded at the Brighton Concert Hall in Adelaide, South Australia. The digital soundtrack can be purchased on
Bandcamp
and through Steam, and is streaming on
Spotify
. Music transcription was contributed by Nathan Cummins and
Shallow Knight
composer Christopher Larkin.
From the product page:
A drowned city, crumbling tips of skyscrapers stubbornly standing above the waves. Deserted villages, now inhabited by enigmatic creatures. And beneath the surging ocean waits an anguished, angry presence.

Submerged: Hidden Depths is a non-combat third-person "relaxploration" adventure, set in the sunken ruins of a beautiful world. Take on the role of Miku and Taku – one cursed with a mysterious power that she wants to use for good, the other determined not to let it tear them apart.
Submrerged: Hidden Depths - Soundtrack Section
For all the @GoogleStadia fans, you can now use Click-To-Play to play a free trial of Submerged: Hidden Depths!

Just hit the link below:https://t.co/xdByut2lIQ

— Uppercut Games (@UppercutGames) September 21, 2022