Preorders open for Big Bang: Genesis Noir vinyl soundtrack
Jerry on 2022-03-04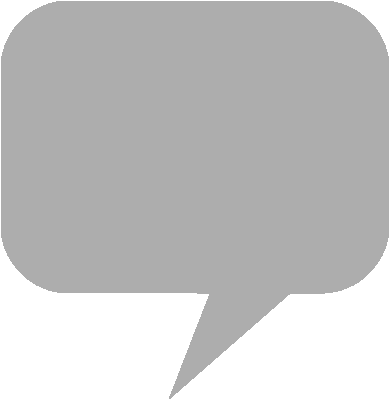 Preorders have opened at
iam8bit
for the "Big Bang: Music from the Universe of Genesis Noir" double vinyl soundtrack, composed by Skillbard.
Gameplay for the indie noir adventure game focuses on tactile puzzles and exploration, designed by Evan Anthony and Jeremy Abel. The two-disc analog record set also ships via distributors iam8bit Asia and
Black Screen Records
(Europe). Album art is by Evan Anthony.
Compositions and vocal tracks from the album emerged from and expand upon the
Genesis Noir
game score, composed by Tom Carrell and Vincent Oliver. The digital album "Big Bang: Music from the Universe of Genesis Noir" is available for purchase separately through
Bandcamp
and
Steam
.
The 28-track digital soundtrack is bundled with the
Genesis Noir
Cosmic Collection for Windows and Mac, available through Steam and GOG.
From the product page:
Genesis Noir is a real gem — a fantastical riff that not only spans time and space, but also dabbles in fun little diddies like an celestial existential crisis and the notion of obliterating creation itself. It does so with tremendous style, drenched in monochromatic beauty and amazing animation, oozing with the essence of a smoky jazz club from another dimension.

Did we just describe the game… or the album, because all those things are effectively captured in the soundtrack, too. Composer Skillbard does a phenomenal job of taking us on this massive mind trip, full of lively sax, energetic vocals, periodically somber notes and savvy future melodies. It's absolutely fantastic and totally unique.
iam8bit - Big Bang: Music from the Universe of Genesis Noir 2xLP
iam8bit Asia - Big Bang: Music from the Universe of Genesis Noir 2xLP
iam8bit Japan - ビッグバン:ミュージック・フロム・ザ・ユニヴァース・オブ・ジェネシス・ノワール
Black Screen Records - Big Bang: Music from the Universe of Genesis Noir 2xLP
NEW:

Explore the galaxy in style with Big Bang: Music from the Universe of @GenesisNoirGame 2xLP!

Composer @skillbard captures the essence of a smoky jazz club from another dimension with this mind trip of a soundtrack.

Order here: https://t.co/AVC8pLaQBd pic.twitter.com/WypSj07U5e

— iam8bit (@iam8bit) March 3, 2022