Street Fighter 6 music score by CAP-JAMS previewed on YouTube
Jerry on 2022-12-10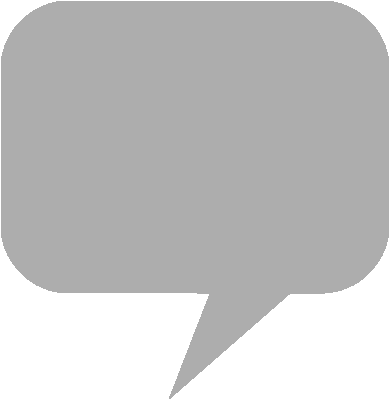 The latest installment in
Capcom
's popular fighting game series spans three distinct game modes: World Tour (single-player story mode), Fighting Ground (local and online versus battles) and Battle Hub (online lobby mode).
The hip-hop influenced music score for
Street Fighter 6
is by lead composer Yoshiya Terayama and in-house band
CAP-JAMS
. Previews of various stage themes can be streamed on Capcom's YouTube channel. CAP-JAMS previously contributed five arrangements to Season 5 of
Street Fighter V
, covering themes of Dan, Rose, Oro, Akira, and Luke.
Street Fighter 6
is slated for release on June 2nd, 2023 for PS4 and
PlayStation 5
,
Xbox Series X|S
, and Windows through
Steam
. Game Informer's behind-the-scenes interview with Terayama on the making of Kimberly's theme "Ninjastar Pop" can be viewed on YouTube.
From the product page:
Here comes Capcom's newest challenger! Street Fighter 6 launches worldwide in 2023 and represents the next evolution of the series. Powered by Capcom's proprietary RE ENGINE, the Street Fighter 6 experience spans across three distinct game modes featuring World Tour, Fighting Ground and Battle Hub. The game includes innovative Real Time Commentary feature, a brand new Drive System for your battle creativity, a variety of game modes and an introduction to a new Modern Control Type for all players to enjoy...
Capcom - Street Fighter 6
In this behind-the-scenes interview with lead composer Yoshiya Terayama (of @CAPCOM_CAPJAMS), we visit Capcom's music studio to get an inside look at how Kimberly's Street Fighter 6 theme came to life.

WATCH: https://t.co/YBvggcGF6J pic.twitter.com/ResgDjp01A

— Game Informer (@gameinformer) November 18, 2022