Stardew Valley Complete Vinyl Box Set ships from Fangamer
Jerry on 2022-02-27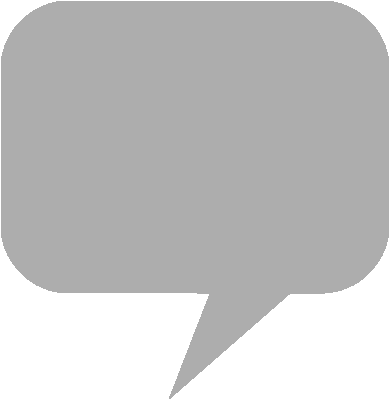 Publisher
Fangamer
in Tucson has opened orders for the
Stardew Valley
Complete
Vinyl
Box Set, shipping on four color analog records with art by Kari Fry. The vinyl set contains 77 music tracks composed by ConcernedApe for the farming simulator score, prior to the 1.3 version Multiplayer Update.
Stardew Valley
first launched six years ago on this date for Windows through
Steam
. Developed by Eric Barone under the ConcernedApe moniker, the player assumes the role of a farmer who has inherited a plot of land located in rural Pelican Town. Stardew Valley comes to life as the farmer raises livestock, cooks, crafts and fishes, while also exploring procedurally-generated caves.
The 74-track digital soundtrack associated with the original release is available for purchase through
Bandcamp
, alongside version 1.4 and 1.5 update albums. A 100-track album can be purchased through Steam, while music for the simulation game is streaming on
Spotify
. A separate vinyl soundtrack release, comprised of music from the version 1.4 and 1.5 updates, also ships from Fangamer.
Stardew Valley
is available for for Windows, Mac and Linux through Steam and GOG, as well as Playstation 4,
Xbox One
and
Nintendo Switch
consoles.
From the product page:
You've inherited your grandfather's old farm plot in Stardew Valley. Armed with hand-me-down tools and a few coins, you set out to begin your new life. Can you learn to live off the land and turn these overgrown fields into a thriving home? It won't be easy. Ever since Joja Corporation came to town, the old ways of life have all but disappeared. The community center, once the town's most vibrant hub of activity, now lies in shambles. But the valley seems full of opportunity. With a little dedication, you might just be the one to restore Stardew Valley to greatness!
Fangamer - Stardew Valley Complete Vinyl Soundtrack Box Set
PixelCrib - Stardew Valley Complete Vinyl Soundtrack Box Set
Huge Stardew Valley launch today! Restocked box set and guidebook, brand-new 1.4+1.5 LP, Cindersap earrings, and more.

On sale now: https://t.co/i8b2nBKdSV pic.twitter.com/xCtjrwzdzb

— Fangamer (@Fangamer) February 22, 2022