Opening Tracks 1987~1996 nostalgic compilation debuts at TGS 2021
Jerry on 2021-09-10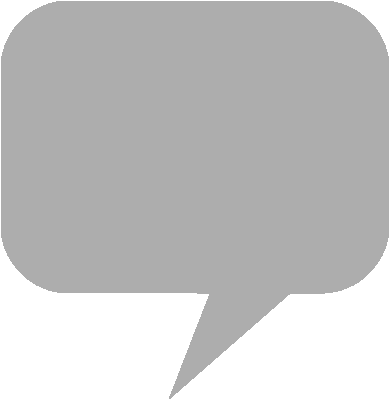 Publisher
Square Enix
's "Opening Tracks 1987-1996" compact disc release will go on sale on Thursday, September 30 in Japan at the opening of the TGS 2021 Online event at the Makuhari Messe.
Nostalgic game soundtrack openers featured on the single disc publication include
Final Fantasy
for the 8-bit
NES
by
Nobuo Uematsu
,
SaGa
for the
Game Boy
by Uematsu,
Live A Live
for the Super Famicom by
Yoko Shimomura
,
Final Fantasy Adventure
for the Game Boy by
Kenji Ito
, and
Chrono Trigger
for the
Super Nintendo
by Uematsu.
The publisher's other compact disc offerings lined up for the online event include "Preserved Tracks 1986~1996 Collection," a 3-CD collection of music composed by Uematsu. In addition, "Time and Again 2:
Final Fantasy XIV
Raid Dungeon Themes" and "Final Fantasy: The Preludes since 1987" will also go on sale at the event.
FinalFantasy.com - TGS 2021 Online e-Store Announcement
#TGS2021
🎪イベント会場限定商品

💿OPENING Tracks 1987-1996

1987年から1996年にかけ発売されたスクウェア人気のゲームタイトル🎮の中から、オープニング楽曲を集めたアルバムです✨
プレイした誰もが必ず聴いた、あの始まりのワクワク感をもう一度!🤩

CD1枚 / 価格 ¥2,200(税込)#SEM_TGS pic.twitter.com/uTd8OC2boL

— SQUARE ENIX MUSIC (@sem_sep) September 14, 2021