Square Enix two-volume Special Remix compilations streaming on YouTube
Jerry on 2022-11-07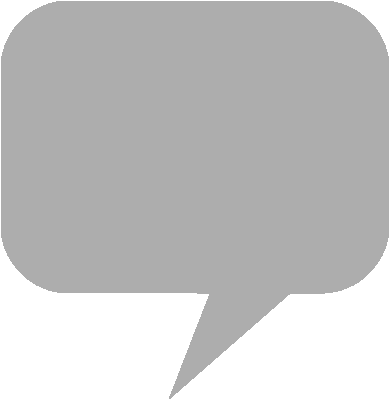 Square Enix
has published Special Remix compilations through
Apple Music
and
Ototoy
, comprised of arrangements of music from classic games and more recent releases. All four volumes are streaming on YouTube.
A two-hour chill mix overseen by DJ KENTA, titled "Mellow Minstrel Mix," selects themes from
Chrono Trigger
,
Legend of Mana
and
Final Fantasy IX
as source material. Arrangements are by FKD, DJ UPPERCUT, colspan, and Takegorou Kobayashi.
Mixed by hidemi, "Airship Cruise Beats" shifts gears to electronic dance music, and reinterprets themes from
Final Fantasy XIV
and
SaGa II
. Select tracks from the SQ album series also join the mix. Arrangements for the two-hour compilation are by DJ TAGA, mimiiQ, FUMI and RYOYA.
Volume 2 of "Mellow Minstrel Mix" is arranged by colspan, RYO FUTOJIMA, Takegorou Kobayashi, FKD, Toshiki Hayashi, and Mr. Shirai. Volume 2 of "Airship Cruise Beats" is arranged by mimiiQ, RYOYA, NORII, FUMI, and AFAMoo. Both playlists are now available for streaming via Apple Music.
Square Enix Music - Remix Page
【お詫び】
本日公開した下記動画にて表示される曲名に一部誤りがございました。お詫びして訂正いたします。https://t.co/YfZ8EF5yNd

0:10:20~
誤)Battle SQ:LIVE A LIVE 在中国的戦闘 ~ 鳥児在天空飛翔 魚児在河里游泳
正)Battle SQ : LIVE A LIVE KNOCK YOU DOWN! ~ 最強-VICTORY ROAD-

— SQUARE ENIX MUSIC (@sem_sep) November 7, 2022