Pentiment showcases medieval era instrumentation by Alkemie Ensemble
Jerry on 2022-11-29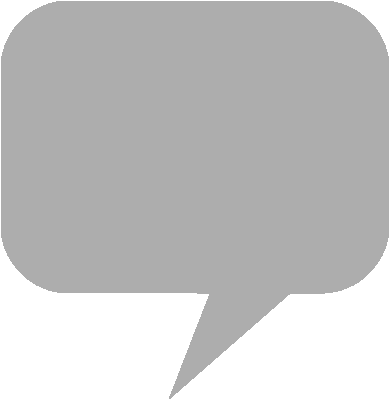 Obsidian Entertainment's
Pentiment
is a narrative-driven murder mystery set in the early 16th century.
The term "Pentiment" itself refers to a painting that has been altered by drawing over the original image. This historical reference alludes to the adventure game's overarching theme of scraping away a surface layer to reveal a deeper truth.
Players follow Andreas Maler as the artist investigates the scandals plaguing a fictional Bavaria town in a time of unprecedented societal turbulence. The game's striking visual style, overseen by art director Hannah Kennedy, is patterned after illuminated manuscripts and woodcut illustrations.
For the music score, director Josh Sawyer partnered with Brooklyn's Alkemie group, responsible for the majority of the soundtrack. Previewed in the official launch trailer, the historical adventure game showcases the ensemble's experimental approach to medieval period music, grounded in historical performance practice.
Pentiment
is available for
Xbox One
and Series X|S, along with Windows through
Steam
. The 37-track digital soundtrack on Steam includes "Ein Traum," composed by Kristin Hayter, and Saint John's Eve adaptation of "Karitas" by Hildegard von Bingeon, performed by Alkemie.
From the product page:
From Obsidian, this game is a historical mystery narrative-driven game that focuses on character development, heavily stylized art, and choice-driven storytelling in early 16th century Germany. The main character is a clever illustrator caught up a series of murders at Kiersau Abbey over twenty five years. This character alone possesses the wits and will to expose the killers, but each decision he makes has lasting consequences and inexorably draws him closer to the center of an underlying conspiracy.
Xbox - Pentiment release date announcement
While I'm listing people outside of Obsidian who have contributed to creating Pentiment, the trailer music (and the majority of music in the game) was/is being done by @alkemiemusic. https://t.co/qnWIFcrxLG pic.twitter.com/0bmQy1ae7f

— Josh Sawyer @ Gamescom (@jesawyer) June 16, 2022