More SQ arrangement album commemorates 12 years of publication
Jerry on 2023-03-02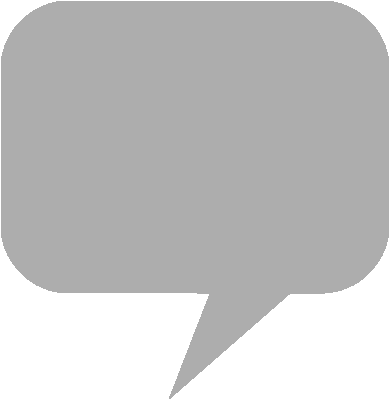 Square Enix
published the third installment in their SQ album series to compact disc on March 2nd of 2011, following the release of the Love SQ and Chill SQ arrangement albums.
The More SQ compilation of game covers by Japanese pop musicians include covers of the
Final Fantasy
main theme by Rocketman and Kuricorder Quartet, the
Final Fantasy V
main theme by Jabberloop, "Yearnings of the Wind" from
Chrono Trigger
by →Pia-no-jaC←, and "Salvation" from
NieR Replicant
by sasakure.UK.
The compact disc release ships domestically through distributor
CDJapan
. A five-minute trailer can be viewed on YouTube, courtesy of the publisher.
CDJapan - More SQ (CD)