Preorders open for Etrian Odyssey III HD for Nintendo Switch and PC
Jerry on 2023-03-05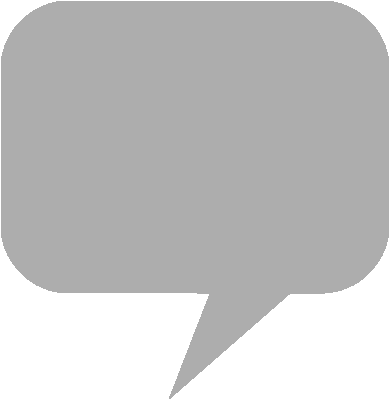 Preorders have opened on
Steam
and the
Nintendo
eShop for
Etrian Odyssey III HD
, scheduled for release on June 1st.
The enhanced port features high resolution graphics, a remastered soundtrack by
Streets of Rage
series composer
Yuzo Koshiro
, and quality of life improvements, including difficulty settings and multiple save slots. The Switch release allows for touchscreen functionality for manually mapping out the environs.
The role-playing game series developed by
Atlus
centers on dungeon exploration through a polygonal first-person perspective, punctuated by random turn-based battles.
Etrian Odyssey III
adds voyaging the high seas and encountering pirate ships. Both on land and at sea, players are challenged to manually map out the environs.
The digital soundtrack for
Nintendo DS
dungeon crawler 
Etrian Odyssey III: The Drowned City
 is available for streaming through the
Spotify
and
Apple Music
platforms. The three-disc soundtrack was first published to compact disc in 2010 by 5pb, bunding both NEC PC-88 music and more contemporary Nintendo DS arrangements for each music track.
From the product page:
South of the great continents, beyond the sea, lies the ocean city of Armoroad. Legend has it that part of the city sunk without warning a century ago to the bottom of the ocean, taking with it untold technology that is now lost to mankind.

Intrigued by the legend, many explorers gathered in Armoroad, all hoping to challenge the undersea labyrinth. But so far, none have found the fabled sunken city. Set sail to Armoroad to navigate the Yggdrasil Labyrinth, find the drowned city, and win fortune and glory!

Build your own party of explorers from the all-new twelve different character classes. Descend the labyrinth that swallowed the mystery of Armoroad and the drowned city.
Apple Music - Etrian Odyssey III: The Drowned City Original Soundtrack (Streaming)
CDJapan - Etrian Odyssey III: The Drowned City Original Soundtrack (CD)
Explore the beginnings of this RPG classic with three remastered, timeless labyrinth-crawling adventures! 🗺️

Etrian Odyssey Origins Collection releases June 1st, 2023 for Nintendo Switch and Steam! pic.twitter.com/svzWkKN9Dv

— Official ATLUS West (@Atlus_West) February 8, 2023