GrimGrimoire OnceMore soundtrack album due out July 28th
Jerry on 2022-04-14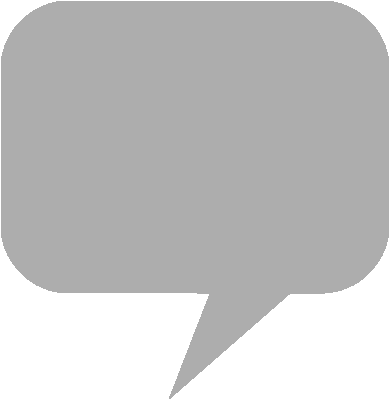 Developer Vanillaware's real-time strategy title
GrimGrimoire
will receive a remastered port for both
Nintendo Switch
and
PlayStation 4
consoles. The
PlayStation 2
title directed by George Kamitani first launched in 2007.
The remaster, titled
GrimGrimoire OnceMore
, will incorporate a widescreen aspect ratio, higher resolution visuals and a fast-forward option. Other features include newly recorded voice acting and an in-game gallery sporting ninety illustrations by Vanillaware staff.
Nippon Ichi Software will publish
OnceMore
in Japan on July 28th. The soundtrack album ships on two compact discs the same day, featuring a music score by Basiscape studio composers.
Ebten Japan - GrimGrimoire OnceMore Soundtrack
『グリムグリモア OnceMore』サウンドトラックが7月28日に発売&予約受付が開始

PS2版のオリジナル楽曲に加え、新規楽曲7曲を含む25曲を収録したCD2枚組。ジャケットイラストはシガタケ氏による描き下ろし

https://t.co/v0yDLwKldw pic.twitter.com/mDUKjpHI2x

— ファミ通.com (@famitsu) April 14, 2022