Preorders open for GrimGrimoire OnceMore Limited Edition
Jerry on 2022-09-07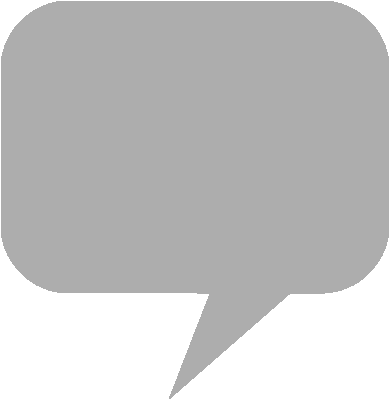 Developer Vanillaware's real-time strategy title
GrimGrimoire
will receive a remastered port for
Nintendo
and PlayStation consoles in Spring of 2023. The PS2 title directed by George Kamitani originally launched in 2007.
The remaster, titled
GrimGrimoire OnceMore
, will incorporate a widescreen aspect ratio, higher resolution visuals and a fast-forward option. Other features include newly recorded voice acting and an in-game gallery sporting ninety illustrations by Vanillaware staff.
NIS America
has opened preorders for
GrimGrimoire OnceMore Limited Edition
, available separately for PS4,
PlayStation 5
, and
Nintendo Switch
. The physical edition of the game is bundled with the "Spellbinding Symphonies" soundtrack on two compact discs.
In addition to the physical release, the Digital Deluxe edition will include a digital soundtrack and mini art book. The imported soundtrack album ships domestically from distributor
CDJapan
on two compact discs, featuring a music score by Basiscape studio composers. A four-minute crossfade trailer for the album can be viewed on YouTube.
NISA America - GrimGrimoire OnceMore Limited Edition
CDJapan - GrimGrimoire OnceMore Soundtrack
Open the Grimoire once more with brand-new features to explore!

GrimGrimoire OnceMore coming spring 2023!

🔗: (https://t.co/oik7LbuBH8) #GrimGrimoireOnceMore pic.twitter.com/r2pKeRdZn7

— NISAmerica (@NISAmerica) September 7, 2022