Square Enix Jazz Live Painting from TGS 2021 archived on YouTube
Jerry on 2021-09-27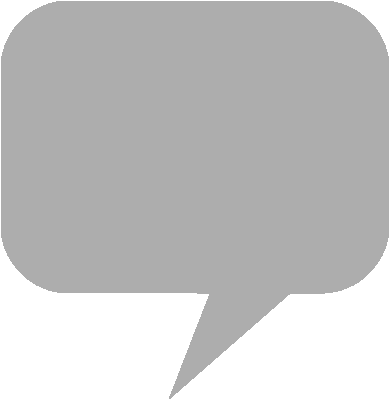 Publisher
Square Enix
hosted a live jazz performance on October 2nd, during the
Tokyo Game Show
2021 Online event. Now archived on YouTube, "Square Enix Jazz Live Painting" is the latest performance headed by arrangers
Eijiro Nakagawa
and
Ryu Kawamura
.
For "Live Painting," the musicians performed alongside illustrator
NOVOL
, whose designs can be viewed on the covers of arrangement albums "SQUARE ENIX JAZZ Vol.3 FINAL FANTASY Ⅶ" and "SQUARE ENIX JAZZ Vol.4
SaGa
"
The jazz performance featured Nakagawa on trombone, Ryu Kawamura on electric bass and wood bass, Ken Higeshiro on drums, Takana Miyamoto on piano, Naoto Suzuki on electric guitar and acoustic guitar, and Masato Honda on alto sax and soprano sax.
Also lined up for TGS, the Lounge Jam took place on the evening of October 1st. Lounge Jam featured the Ryo Miyachi Quintet, consisting of bass and arrangements by Ryo Miyachi, trumpet and flugel horn by Hiro Zishikawa, guitar by Takuma Asada, piano and keyboards by Shota Watanabe, and drums and percussion by Natsumi Inokuchi.
Taking place the afternoon of October 2nd, talk event "I Heard Mountain Men Are Popular" put
Final Fantasy
composer
Nobuo Uematsu
front and center, joined by music director Keiji Kawamori and sound director Makoto Ise.
YouTube Music - 【Playlist】SQUARE ENIX JAZZ LIVE PAINTING
#TGS2021 配信番組紹介🎪

10月2日(土) 22:00~配信予定
🎞SQUARE ENIX JAZZ LIVE PAINTING
中川英二郎氏、川村竜氏率いるメンバーによる本格ジャズの演奏🎷に加え、ペインティングアーティスト・NOVOL氏によるライブペイント🎨をお届けいたします。

視聴URLなどはこちら👉https://t.co/gvpLnkbCkc pic.twitter.com/cGI3Ur235P

— SQUARE ENIX MUSIC (@sem_sep) September 27, 2021