Stumpy Frog Records opens preorders for Jettomero vinyl soundtrack
Jerry on 2021-09-25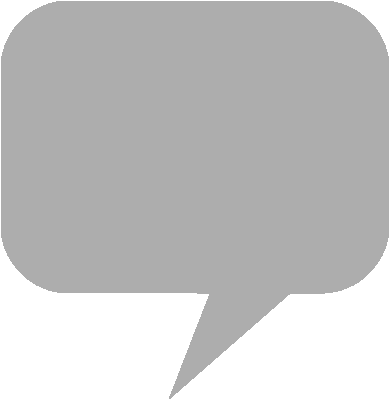 Stumpy Frog Records
, previously responsible for publishing
A Short Hike
double vinyl soundtrack, has published developer Gabriel Koenig's down-tempo science fiction soundtrack for
Jettomero: Hero of the Universe
.
Developed by Ghost Time Games for Windows, the player controls Jettomero, a bright red, towering robot tasked navigating procedurally generated environment in outer space and on planets, in an effort to save humankind.
Limited to 500 copies, the
Jettomero: Hero of the Universe
two-disc vinyl soundtrack is also available for shipping from
Black Screen Records
in Europe,
disk union
in Japan, and Channel 3 in the United States. The analog record set ships with a Hero of the Universe tote bag and an 18-page artbook co-written by SpiffSnaps.
Jettomero
is available for Windows, Mac and Linux operating systems, and on
PlayStation 4
,
Nintendo Switch
and
Xbox One
. The digital soundtrack is available for purchase through
Bandcamp
and streaming on
Spotify
.
From the product page:
Play as Jettomero, a giant, indestructible, and incredibly clumsy robot determined to save the human race. Explore a procedurally generated universe by flying through space and landing on planets while trying not to destroy everything in your path. Relax as you blast through the cosmos on a hero's uncertain quest. Will you ever save the humans?
Stumpy Frog Records - Jettomero: Hero of the Universe vinyl soundtrack
Black Screen Records - Jettomero: Hero of the Universe vinyl soundtrack
Channel 3 Records - Jettomero: Hero of the Universe vinyl soundtrack
disk union - インディゲーム『JETTOMERO: HERO OF THE UNIVERSE』のサントラ