Square Enix Jazz: Final Fantasy CD shipping domestically
Jerry on 2020-12-28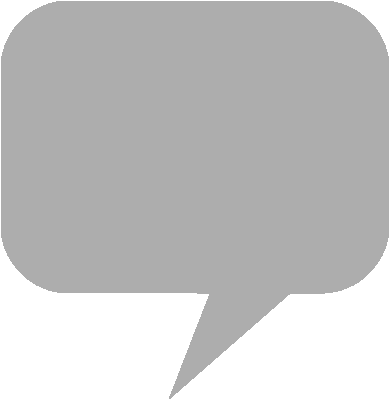 Arranged by trombonist
Eijiro Nakagawa
and bassist
Ryu Kawamura
,
Square Enix
Jazz: Final Fantasy is available for purchase on compact disc through
CDJapan
and the Square Enix online store for North America.
The twelve-track compilation includes "Blinded by Light" and "Serah's Theme" from
Final Fantasy XIII
, composed by
Masashi Hamauzu
. Additional music tracks from
Final Fantasy
series installments are composed by
Nobuo Uematsu
, including "Eternal Wind" (
III
), "Battle with the Four Fiends" (
IV
) and "Battle on the Big Bridge" (
V
).
A release trailer for the album can be viewed on YouTube, courtesy of Square Enix. Music from the
SaGa
series will be treated to a new Square Enix Jazz cover album, scheduled for publication on March 17, 2021 in Japan.
Square Enix Online Store (North America) - Square Enix Jazz: Final Fantasy CD
CDJapan - SQUARE ENIX JAZZ -FINAL FANTASY-