Spider: Rite of the Shrouded Moon albums published through Bandcamp
Jerry on 2015-08-06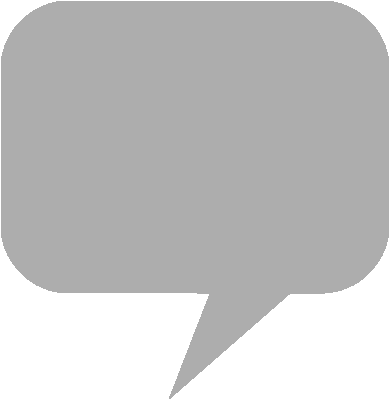 Austin-based independent developer Tiger Style has published the two-part soundtrack to
Spider: Rite of the Shrouded Moon
, available for purchase digitally through
Bandcamp
.
The sequel to
The Secret of Bryce Manor
for iOS and
Android
, the player controls a spider spinning webs to capture insects in an abandoned mansion known as Blackbird Estate, built by a secret society. The atmosphere of the mansion's 30 levels change based on real life conditions, reflecting the time of day and the weather.
The Day Album includes thirteen daytime tracks, while The Night Album includes an additional thirteen tracks occurring during the evening. The full game score is available through
Steam
. Music for the arachnid simulation suspense story is by
Waking Mars
co-composers Scott Barber, Future Boy, Jef Drawbaugh and Ethan Frederick Greene.
Bandcamp - Spider: Rite of the Shrouded Moon Soundtrack
From the product page:
The one-of-a-kind soundtrack for Spider: Rite of the Shrouded Moon: designed as a double-sided album to accompany you as you uncover secrets and solve mysteries, both in the game and in real life. Over an hour and a half of lovely tracks that you'll want with you on sunny days and stormy nights alike. Brought to you by the award-winning team of indie musicians behind the Waking Mars soundtrack.