Spelunky Collector's Edition bundled with soundtrack CD
Jerry on 2020-11-30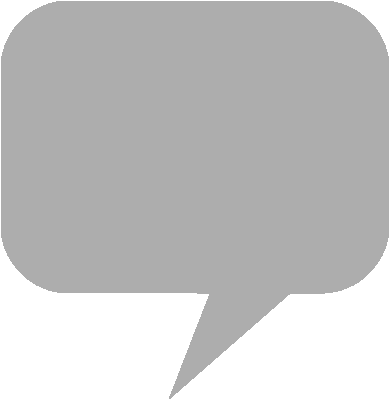 Fangamer
is shipping
Spelunky Collector's Edition
for Windows,
PlayStation 4
and PS Vita.
Developed by Mossmoth, the 2D platformer features randomly generated, destructible terrains replete with an unpredictable array of monsters, treasures and traps. The special edition ships with the soundtrack on compact disc, a pug keychain plush, Explorer's Journal and Decoder Medallion.
The 62-track digital edition of the music score by
Eirik Suhrke
, described as "cute and somber jazz, over a mid-tempo beat," is available for purchase through
Bandcamp
and streaming on
Apple Music
. A
Nintendo Switch
port of
Spelunky
is planned for release in summer of 2021.
From the product page:
Spelunky is a unique platformer with randomized levels that offer a challenging new experience each time you play. Journey deep underground and explore fantastic places filled with all manner of monsters, traps, and treasure. You'll have complete freedom while you navigate the fully-destructible environments and master their many secrets.
Fangamer - Spelunky Collector's Edition
Spelunky Trailer from Kert Gartner on Vimeo.
The #Spelunky 1 Collector's Edition is 34% off until the end of the year and for the next ~8 hours you can get free or discounted shipping, too! For the Spelunkyheads in your life. ❤️https://t.co/1wzJaoNFti pic.twitter.com/m6K2cDdEPu

— Spelunky World (@spelunkyworld) November 30, 2020