Snatcher vinyl soundtrack ships from disk union in Japan
Jerry on 2020-09-29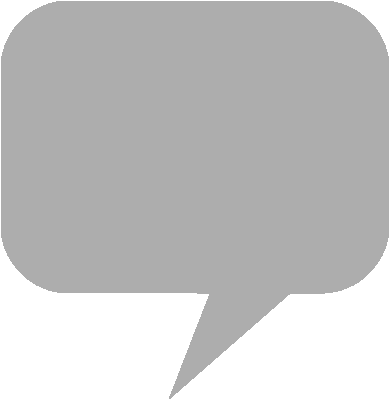 Tthe first-ever vinyl soundtrack release for
Hideo Kojima
's cinematic cyberpunk adventure game
Snatcher
comes decorated with original artwork unearthed from the
Konami
vault.
Developed for the PC-8801 in Japan, and later ported to
MSX2
,
Sega
Mega-Drive CD and PC Engine CD,
Snatcher
features music by Konami Kukeiha Club sound team members. "One Night In Neo Kobe City" can be previewed on
SoundCloud
.
The double vinyl soundtrack album ships from
disk union
in Japan. Music from the MSX edition of the game is streaming on
Apple Music
in Japan.
disk union Japan - SNATCHER (2LP)