Snake Rattle 'N' Roll vinyl soundtrack ships from Fangamer
Jerry on 2020-10-02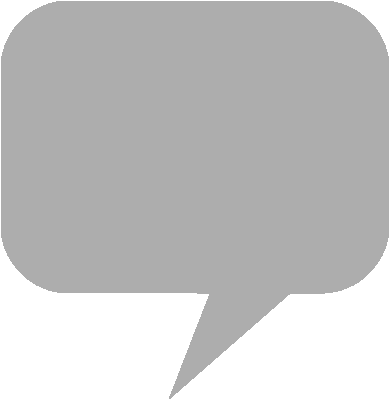 As part of their celebration of
Rare
's 35th anniversary,
Fangamer
has pressed the
Snake Rattle 'N' Roll
vinyl soundtrack album, composed by
David Wise
.
The album includes background tracks from both the 8-bit
Nintendo
Entertainment System release and the
Sega
Mega Drive
port of the 1991 platformer. Wise is perhaps best known for his contributions to the
Donkey Kong Country
and
Yooka-Laylee
game series. In addition, he composed the music scores for
Wizards & Warriors
and
Tengami
.
Snake Rattle 'N' Roll
is featured in the
Rare Replay
compilation for the
Xbox One
. Fangamer's vinyl release is also available for shipping through
Black Screen Records
. From the product page:
This 33-track collection includes David Wise's soundtracks for both the NES and Mega Drive releases along with brand-new liner notes he's written for the album, all wrapped up in a beautiful gatefold package with original art from Aimee Cairns.
Fangamer (Tucson, Arizona) - Snake Rattle 'n' Roll Vinyl Soundtrack
Black Screen Records (Cologne, Germany) - Snake Rattle 'n' Roll Vinyl Soundtrack