City Connection digital soundtrack revs engine on Apple Music
Jerry on 2020-10-03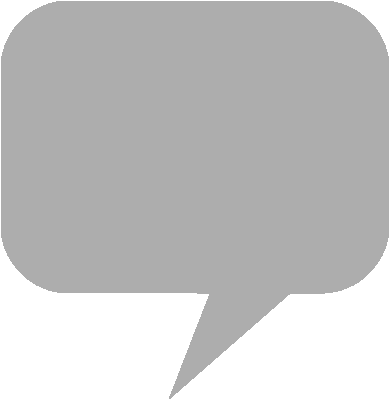 Retro game soundtrack label
Clarice Disc
has published the 18-minute digital soundtrack to
City Connection
(1985) through
Spotify
and
Apple Music
.
Jaleco
's driving platformer stars protagonist Clarice, who literally paints the town green by emptying cans of paint from the rear of her Honda City hatchback. While trailed by police patrol cars and swerving to avoid errant stray cats, Clarice travels across Japan, India, Egypt, London, Holland, China, Paris and Easter Island, with each stage featuring variations on the same theme.
Much of the game is set to arrangements of Pyotr Ilyich Tchaikovsky's "Allegro non troppo e molto maestoso" from Piano Concerto No.1. Clarice colliding with a flag-waving feline triggers the "Flohwalzer," or German "Flea Waltz." (The simple piano melody is known in Japan as "I Stepped on a Cat.")
Hamster Corporation's
Arcade Archives
edition of
City Connection
is on
PlayStation 4
and
Nintendo Switch
. The
NES
port, which ditches Clarice for an unnamed blonde male protagonist, is among the titles offered in the
Nintendo Switch Online
's NES app. Spotify users in Japan can stream the full soundtrack on the streaming platform.
Apple Music - City Connection Soundtrack