Streets of Rage 3 digital soundtrack flipkicks onto Bandcamp
Jerry on 2020-10-04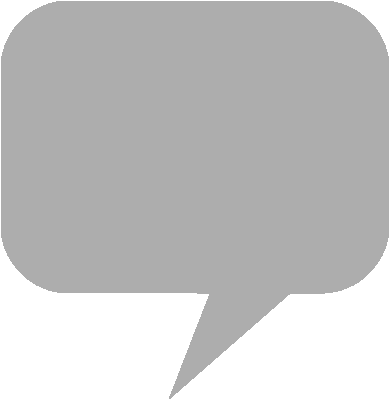 Data Discs
has pressed the
Streets of Rage 3
vinyl soundtrack album. The two-disc 180-gram analog record set ships from the publisher, packaged with a lithographic print featuring artwork from
Sega
's archives.
The soundtrack by composers
Yuzo Koshiro
and
Motohiro Kawashima
, newly remastered for digital distribution in 2020, can be purchased through Data Discs'
Bandcamp
page. Mastering for the digital release is by Shaun Crook at Lockdown Studios.
The vinyl soundtrack also ships from distributors
Black Screen Records
in Europe and
PixelCrib
in Australia. The previously published digital album "Yuzo Koshiro Best Selection, Vol. 8:
Streets of Rage
III Original Soundtrack" is streaming on
Apple Music
.
From the product page:
Similar to the task of condensing Yuzo Koshiro and Motohiro Kawashima's abundance of ideas into a Mega Drive cartridge in 1994, it feels impossible to convey the influences, technical achievements and sheer ambition of their masterpiece into a single paragraph today.

By combining automatic composition methods, custom programming languages and a complete sense of artistic freedom, Koshiro and Kawashima transcended their medium and created something so incomparable that it's hard to believe it came from any games console, let alone a 16bit one. Streets of Rage 3 is urgent, demanding and a complete rejection of the notion that video game music is either pedestrian or predictable.
Data Discs - Streets of Rage 3 vinyl
Black Screen Records - Streets of Rage 3 vinyl
PixelCrib - Streets of Rage 3 vinyl
YouTube Music - Streets of Rage 3 (Streaming)
BACK IN STOCK!

STREETS OF RAGE 3 by @yuzokoshiro & @mvorak on double 180g translucent orange vinyl. https://t.co/8FHGMaMQCa

OUTRUN by @Hiro_H10th. 180g mint green vinyl in die-cut sleeve. https://t.co/6HCfrQrsYs

Stock in-hand and available to order now!@SEGA pic.twitter.com/e43uPLhlbP

— Data Discs (@datadiscs) February 3, 2023